Book your stay

Celebrate your wedding in Bilbao with Hotel Gran Bilbao. We have halls for weddings, each one of which is different so you can choose the one that most suits your personality, and where you can celebrate until dawn on that most special of days.
We have ideal spaces for celebrating the cocktail reception, the banquet, the dance and the open bar, as well as a wonderful 62 square metre suite with a jacuzzi.
And if you need some advice, we can provide a wedding planner to help organise your wedding.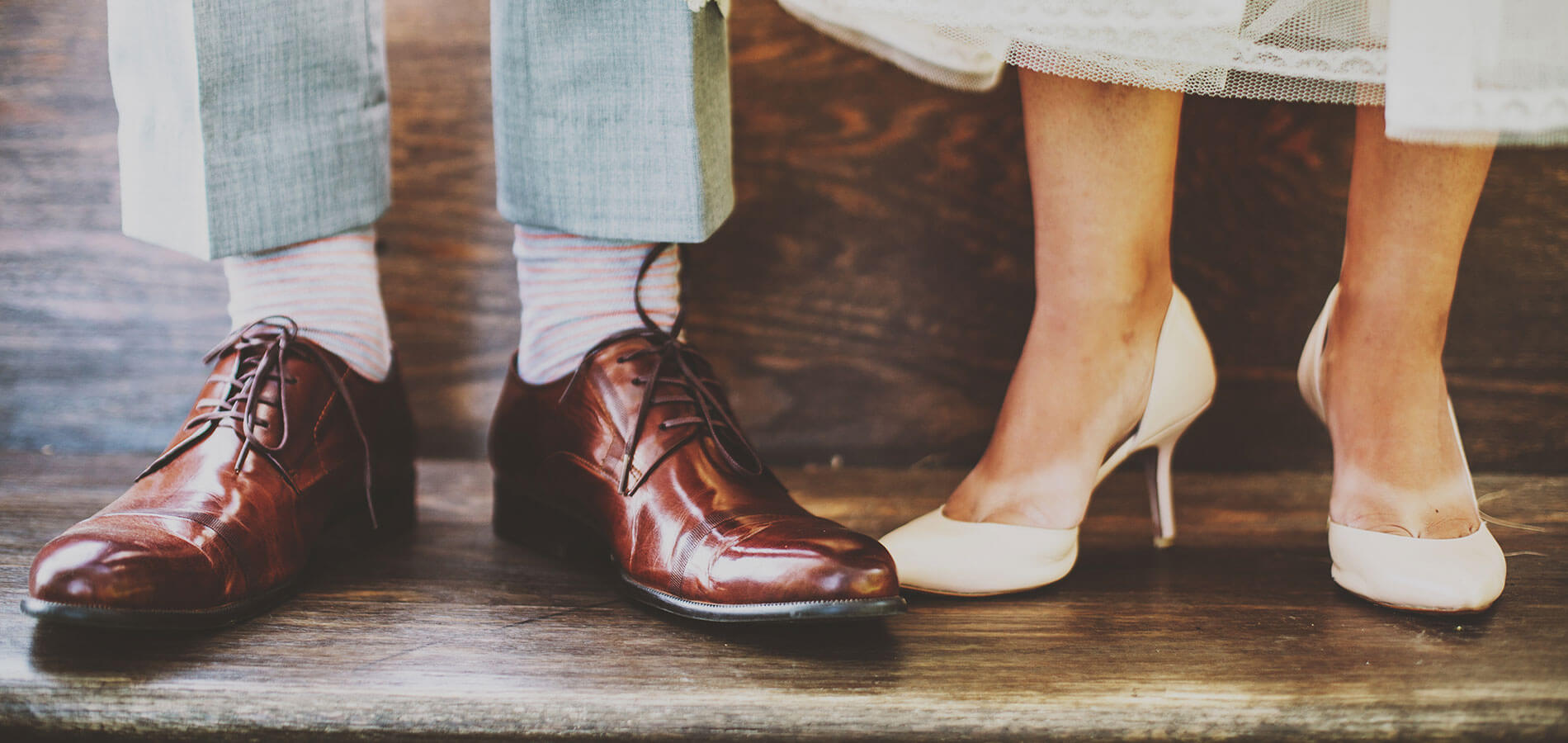 Uday and Gemma
We got married on 25 February and the wedding was just perfect. The hotel's organisation was excellent. What's more, our guests loved the details provided by the wedding planner. Hotel Gran Bilbao made our dream wedding come true.