Book your stay
Passion • Hope • Motivation • Responsibility • Communication • Perseverance
Each of us is different and lives in a different way but together we have created a common objective: your smile when you remember us.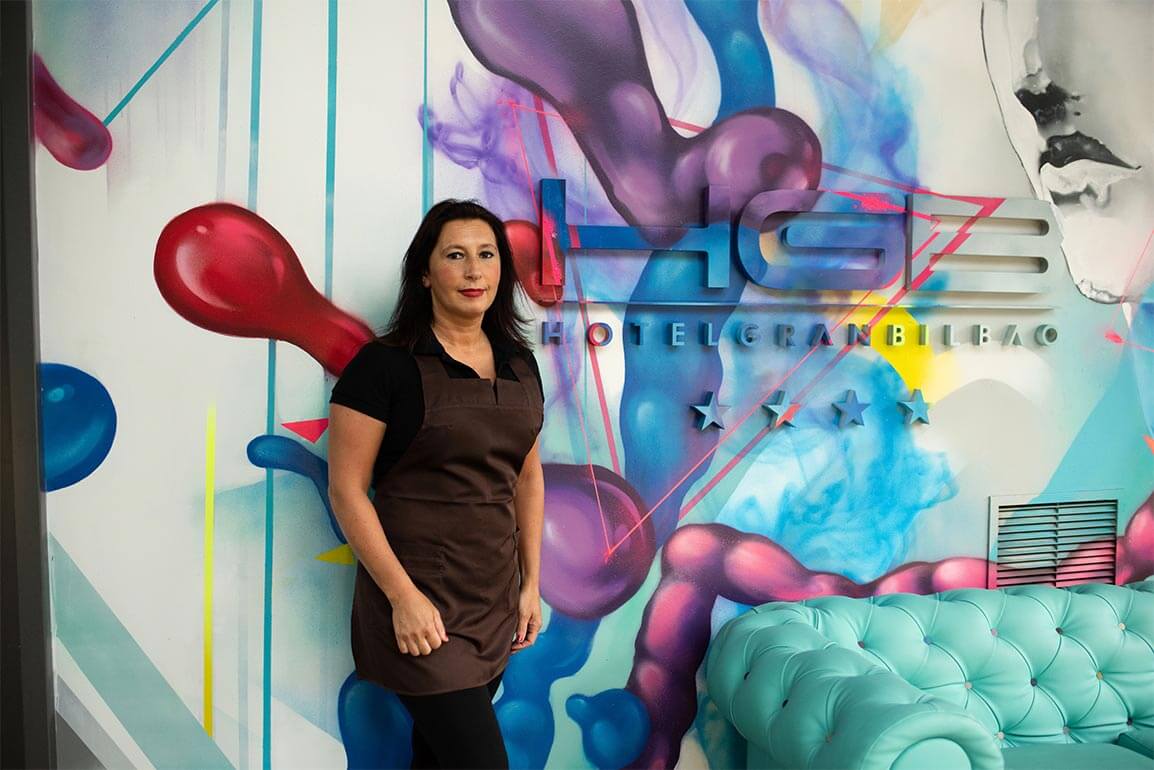 Rid your mind of 'I cannot'
Jone, apartments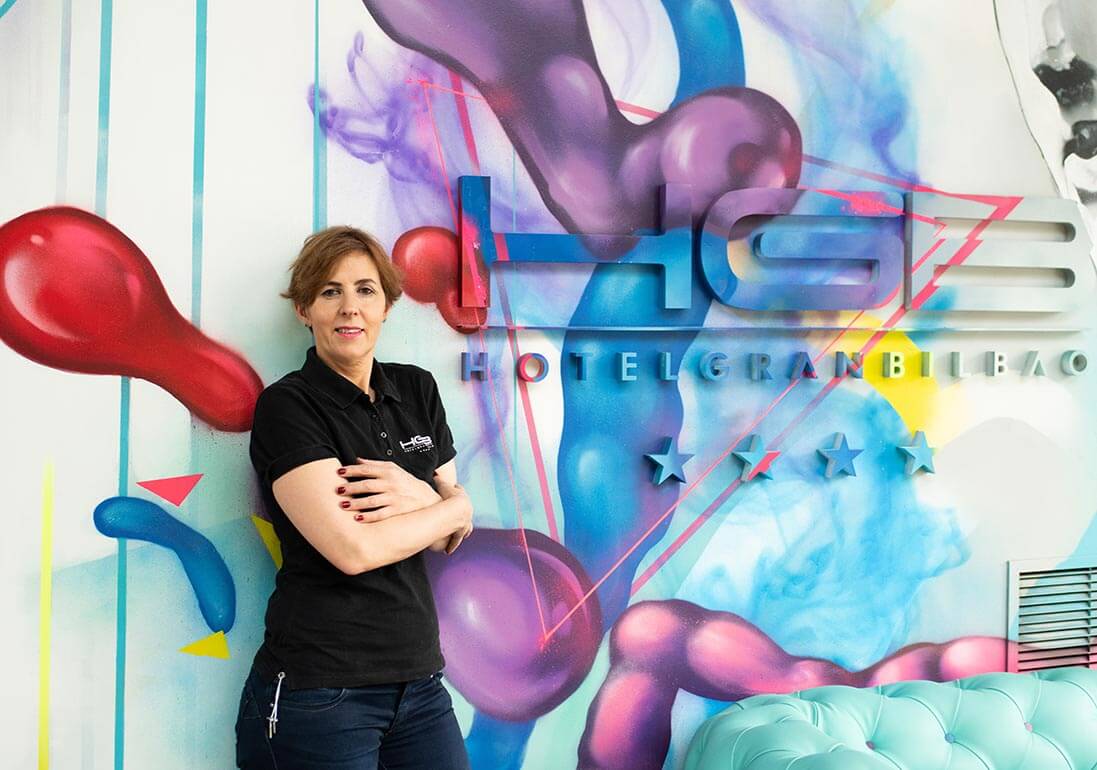 Our identity: our workforce
Pilar, apartments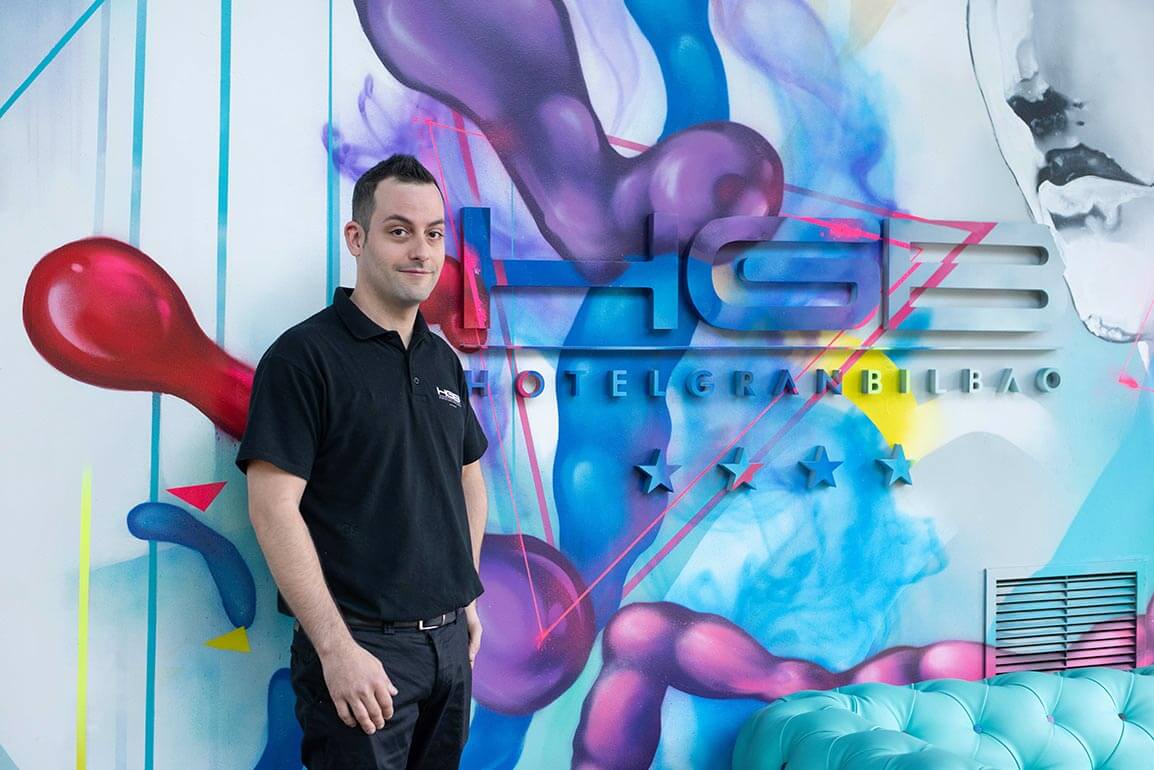 I appreciate happiness in the small things in life
Gonzalo, apartments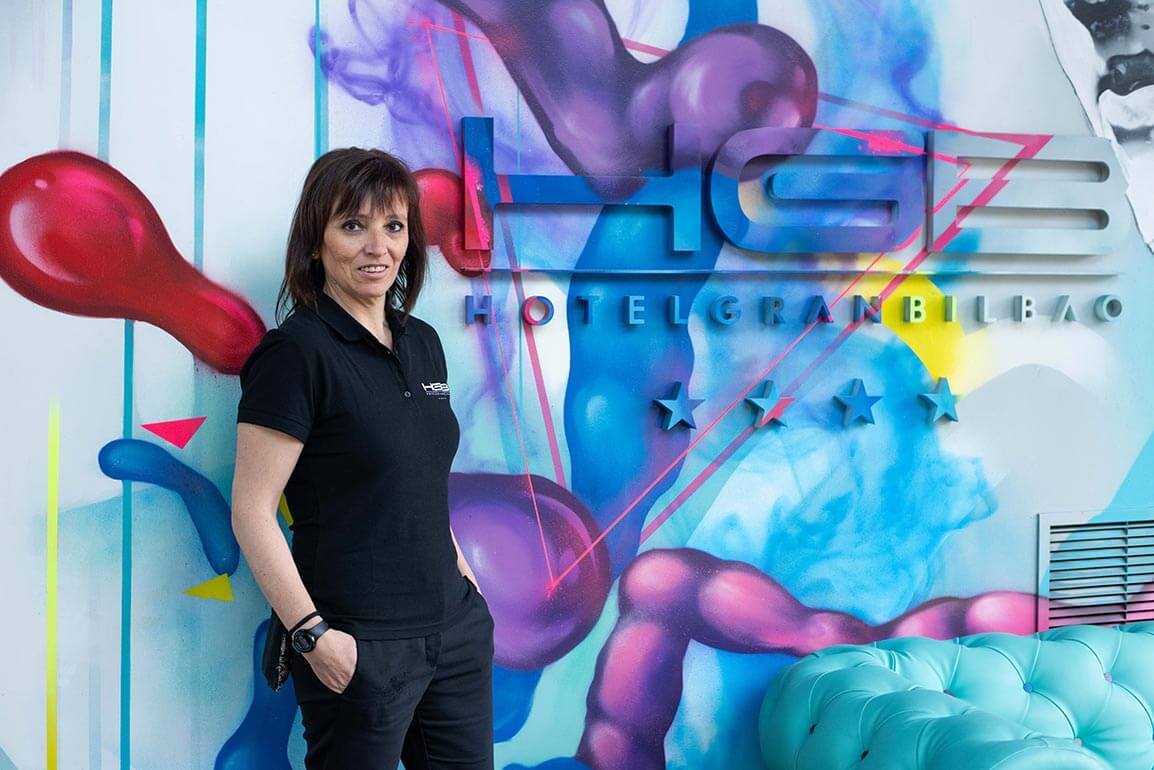 I don't mind walking; distances don't matter when you have a purpose
Marije, apartments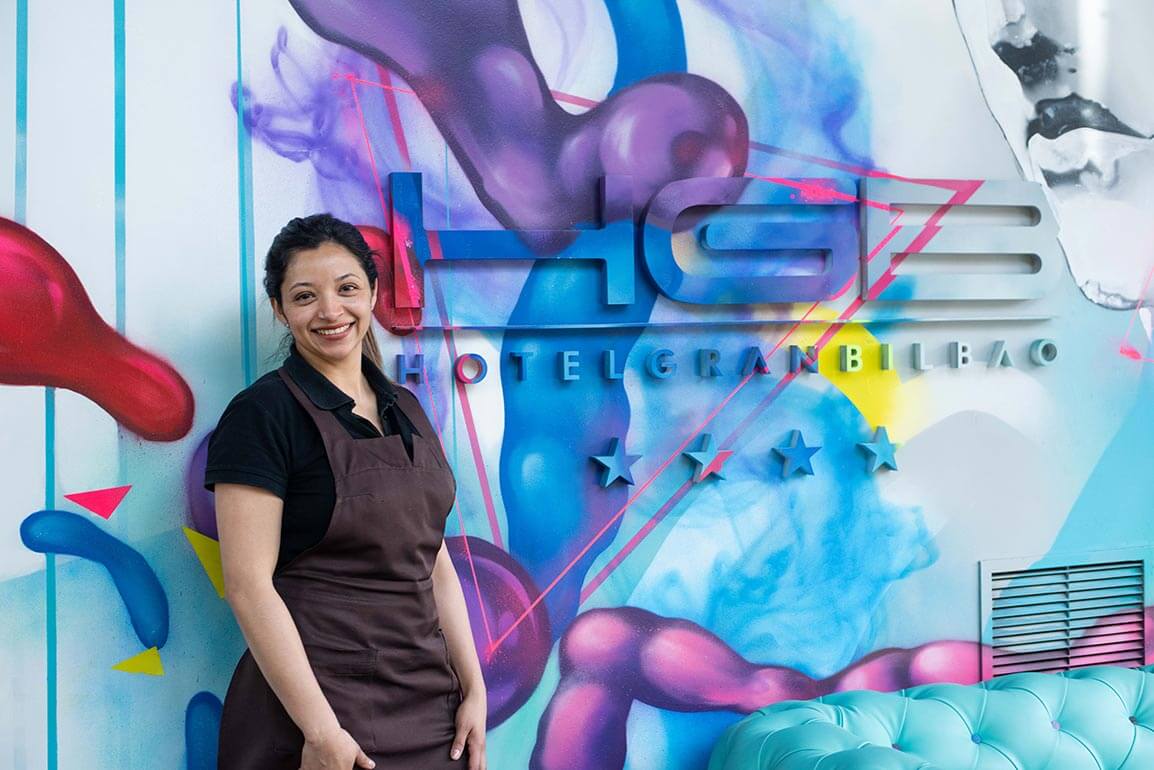 Life isn't the way others say it is, it's the way you make it be
Belkis, apartments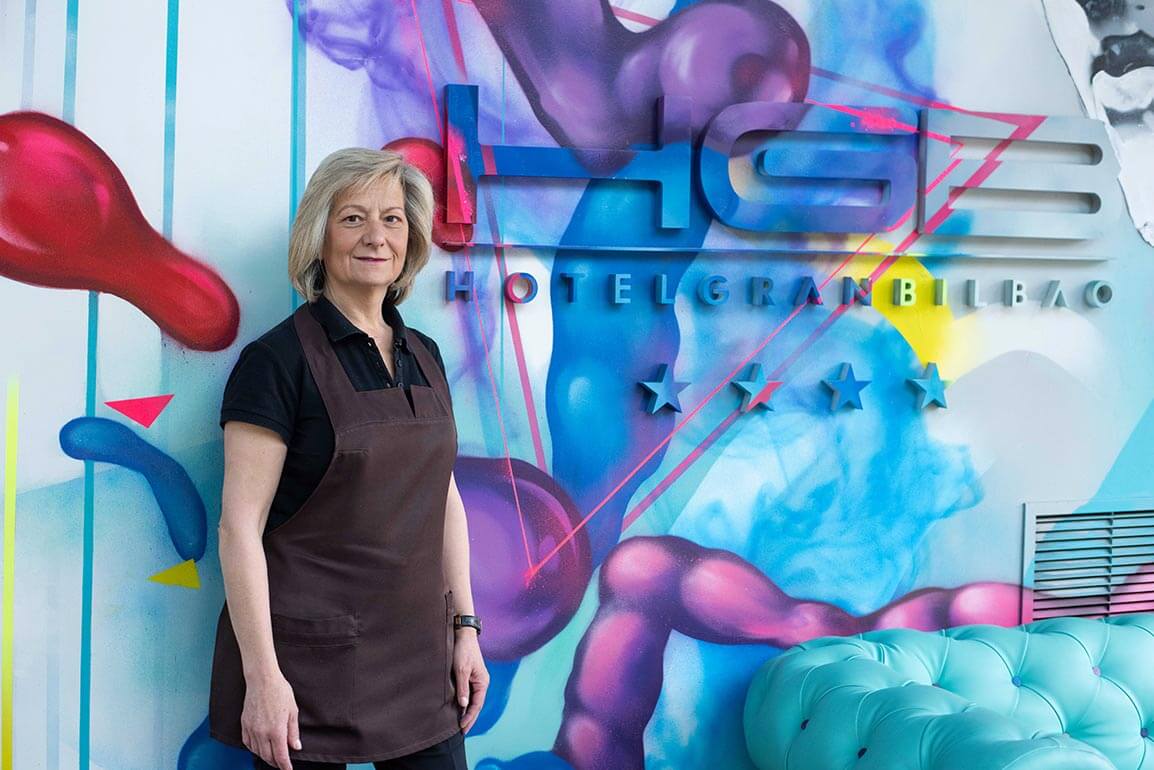 The highest glory isn't to never fall, but to always stand up again
Amaia, apartments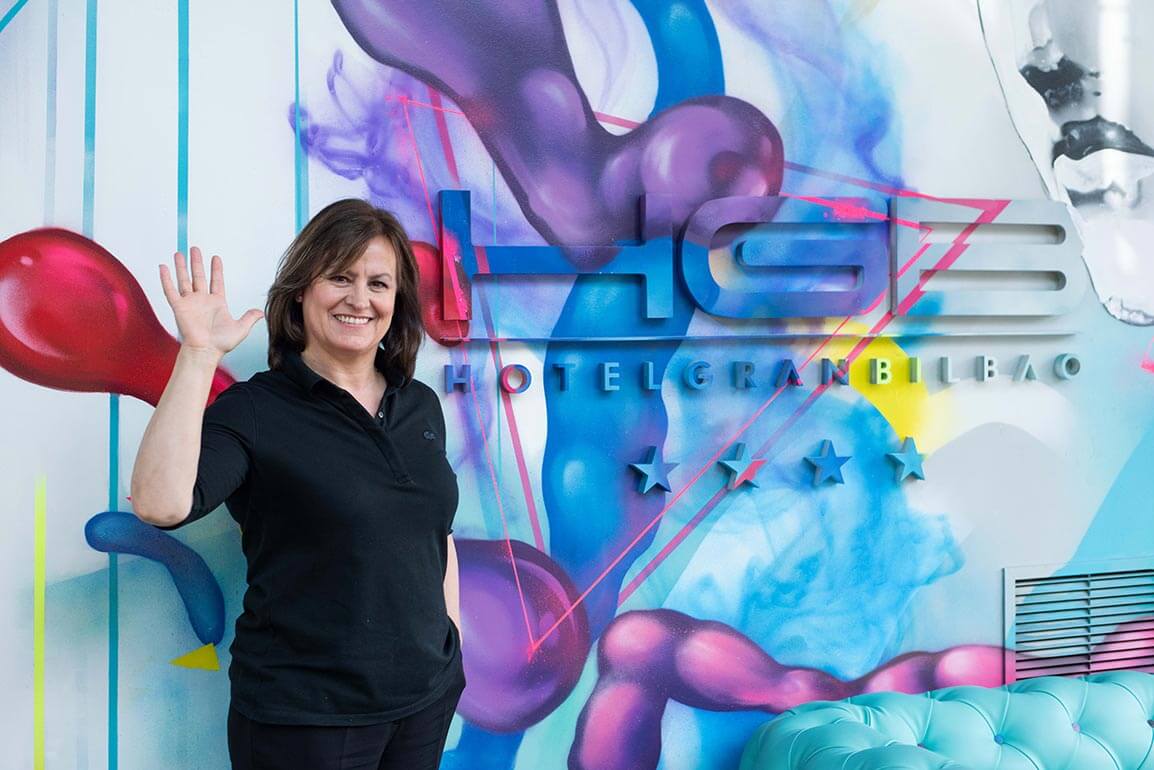 Your satisfaction, my smile
Charo, apartments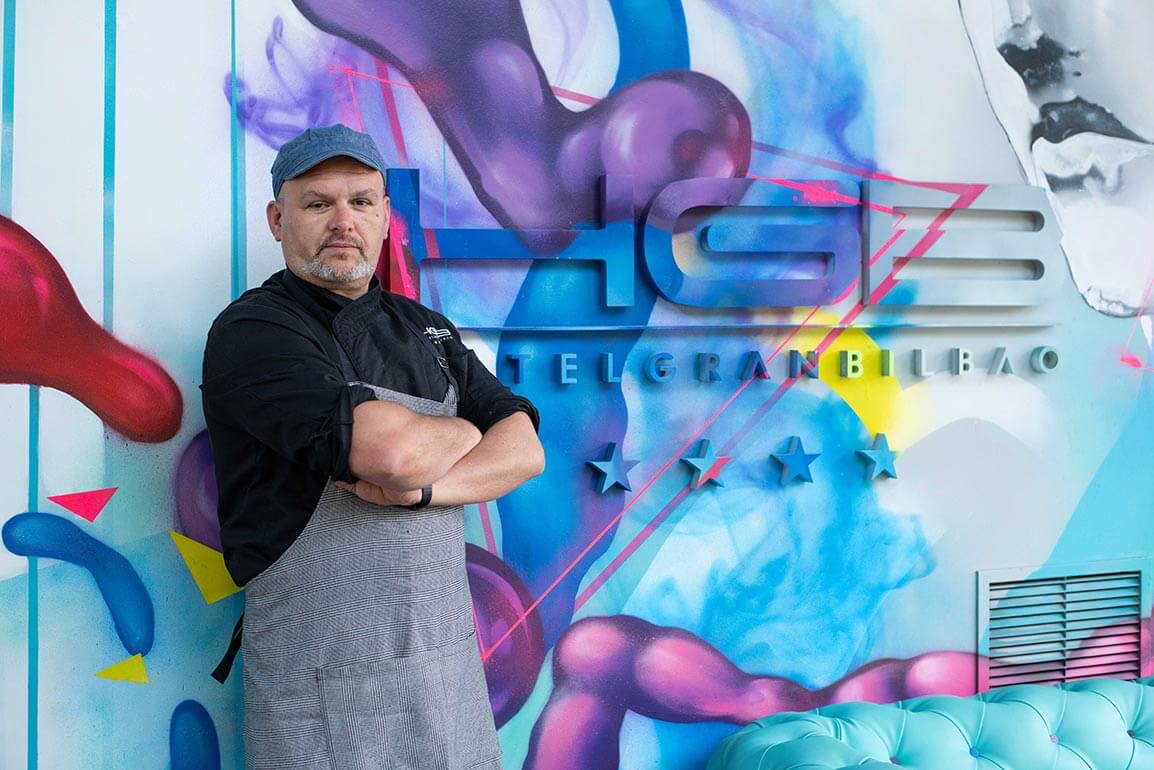 Every day is a new day
Álvaro, kitchen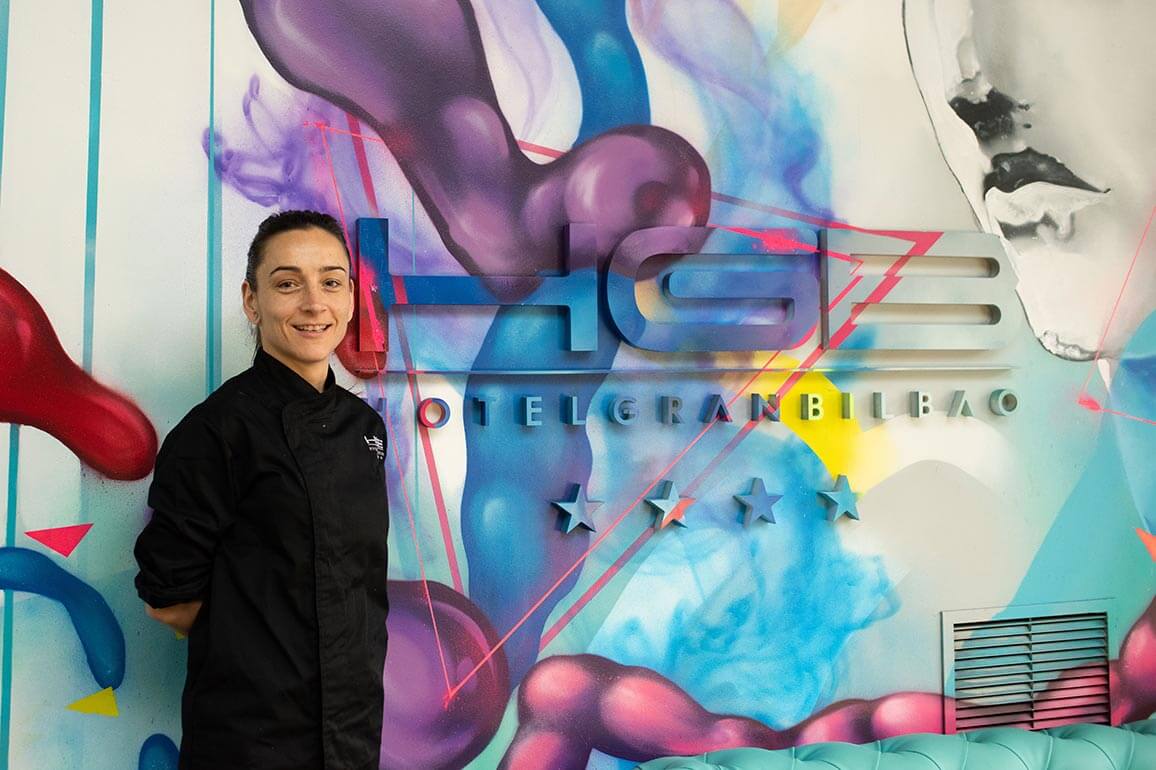 Every day is a little life!!!
Nora, kitchen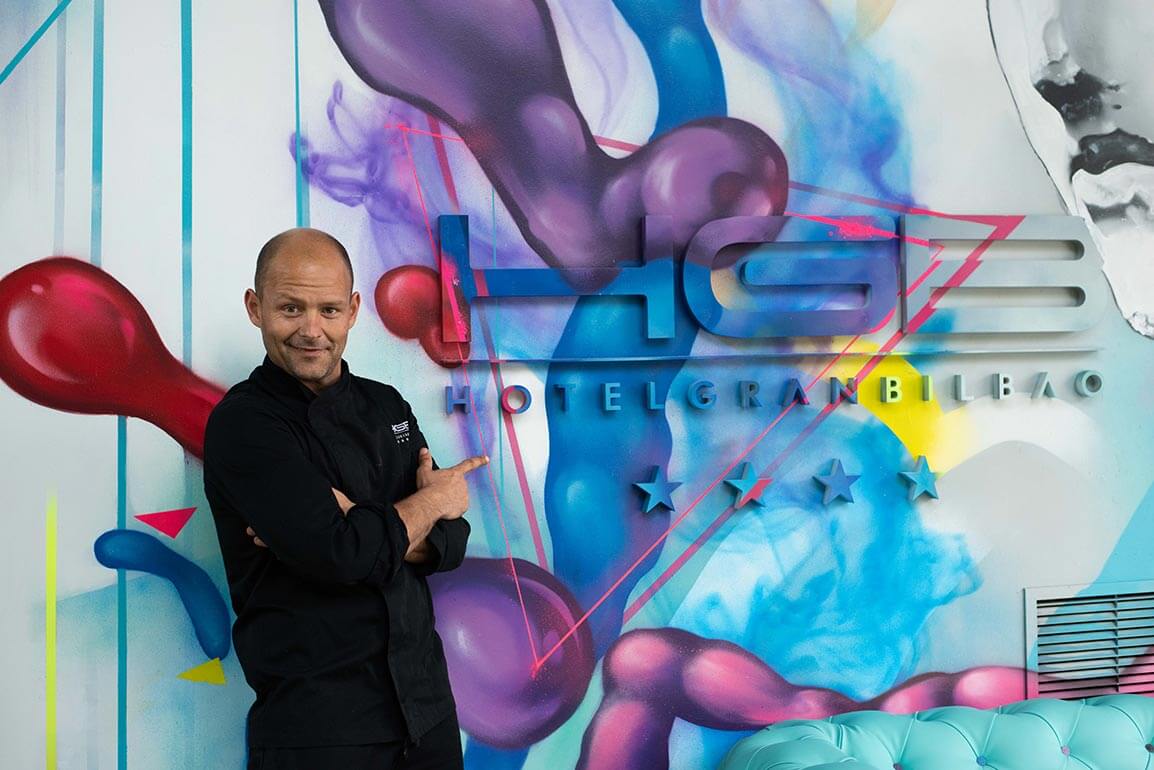 Calm seas don't make good sailors
Pablo, kitchen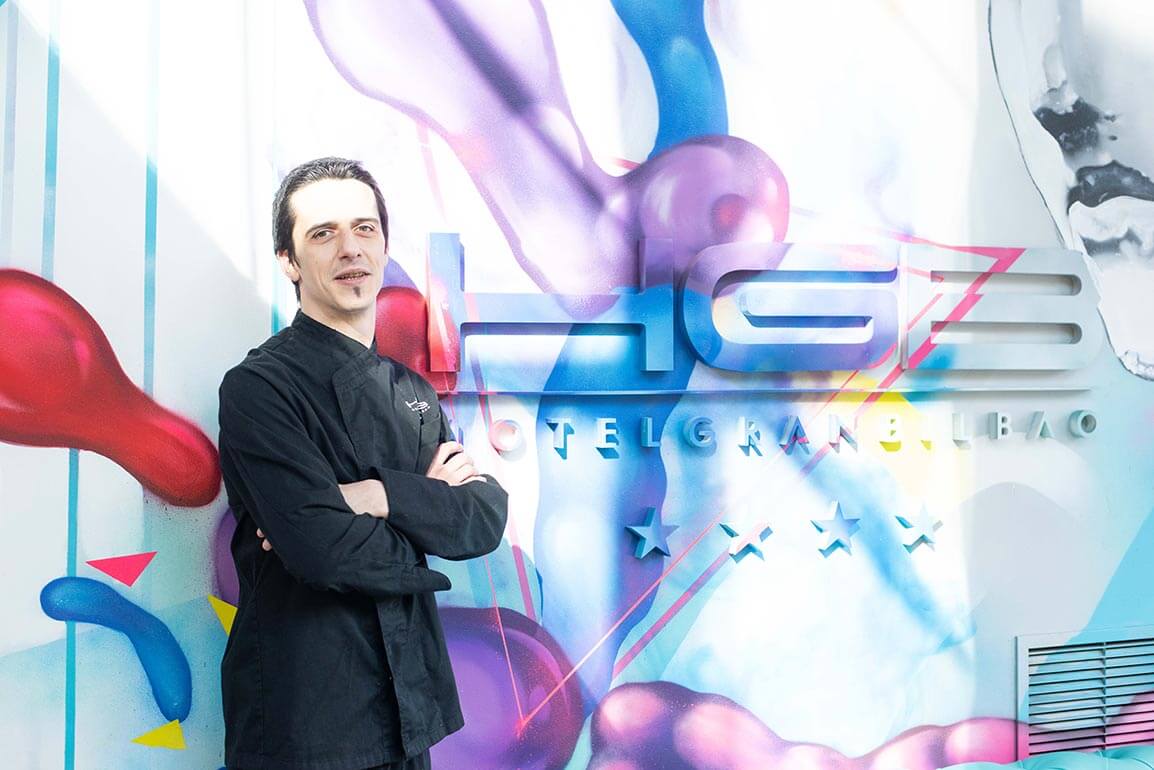 There's nothing more satisfying than a client's smile
Gaizka, kitchen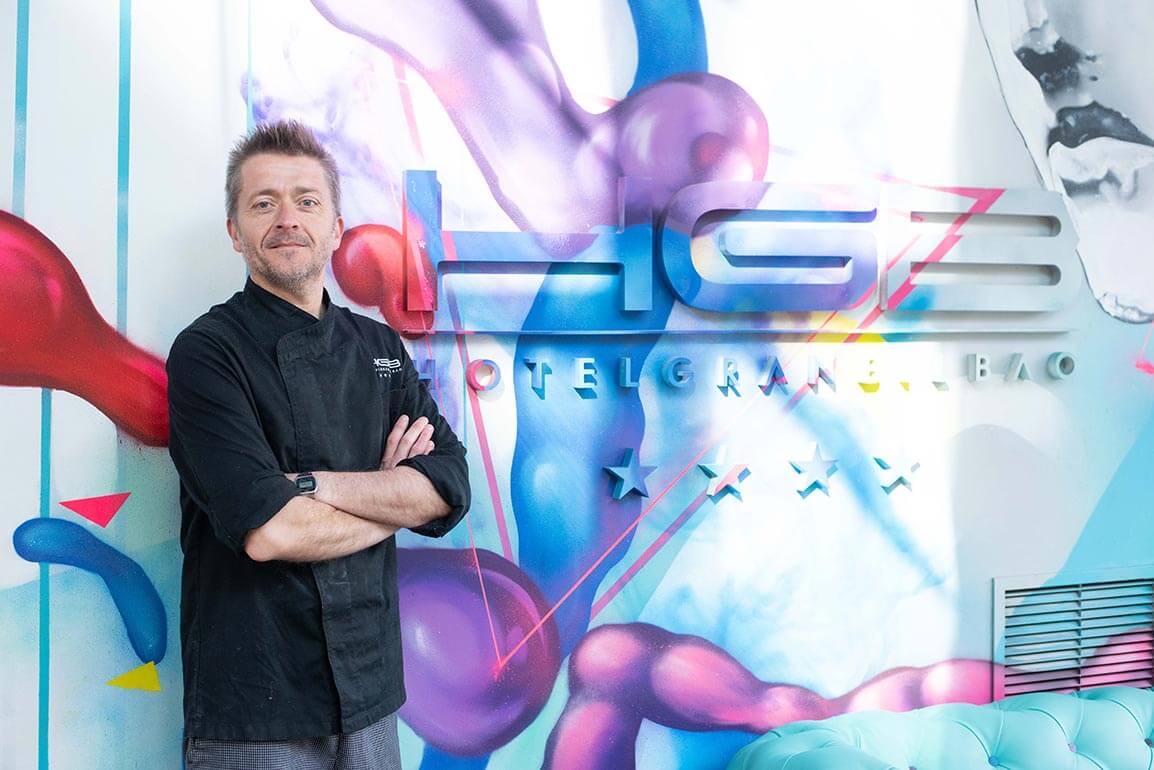 Happiness is the key to success
Juli, kitchen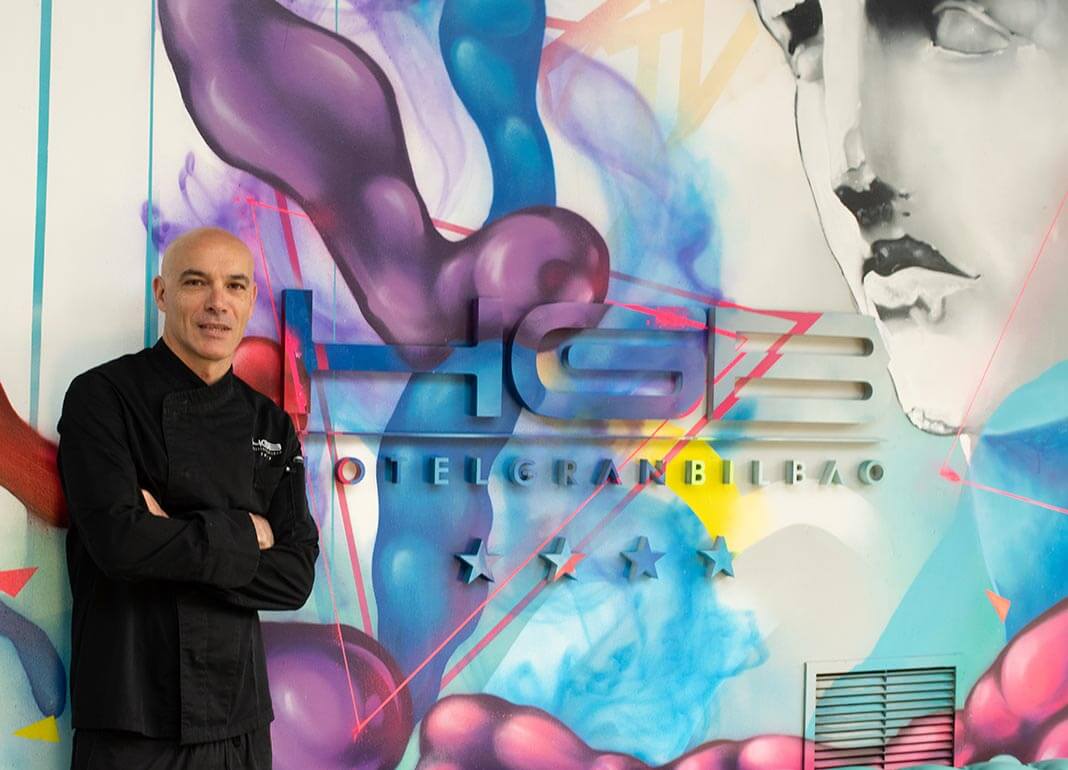 Cook your peace of mind
Pedro, kitchen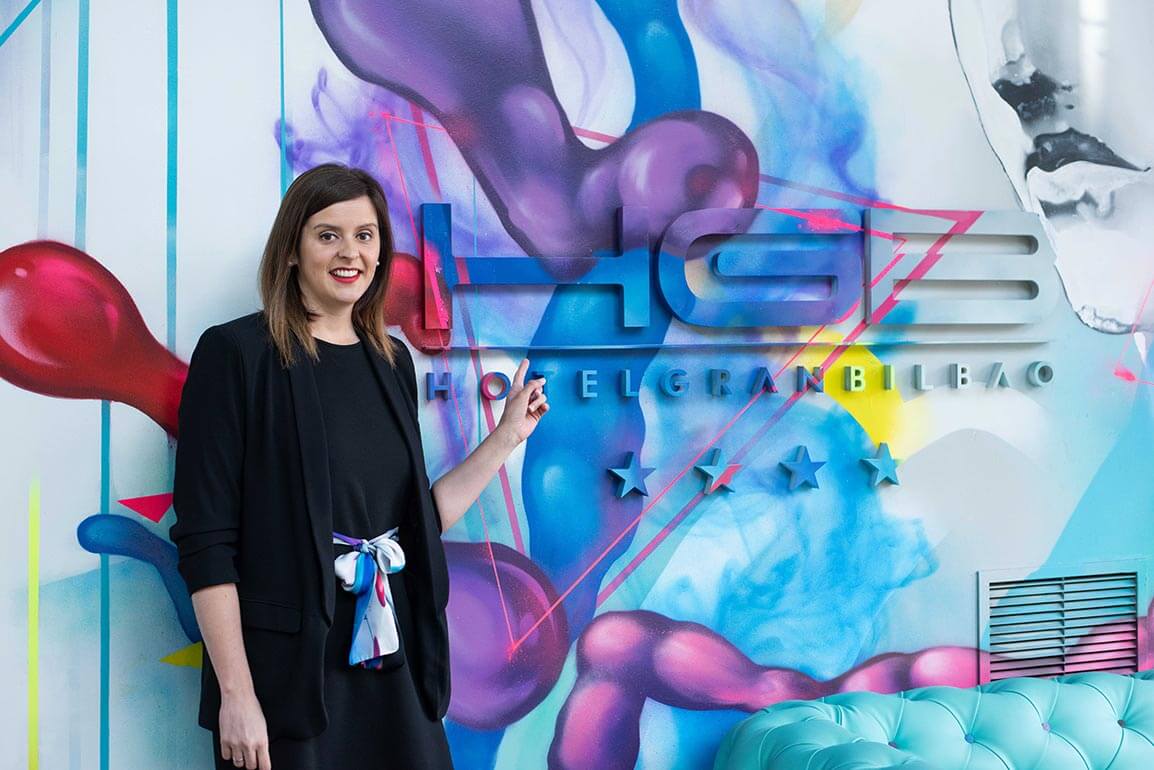 90% of success is a result of simply insisting
Carla, events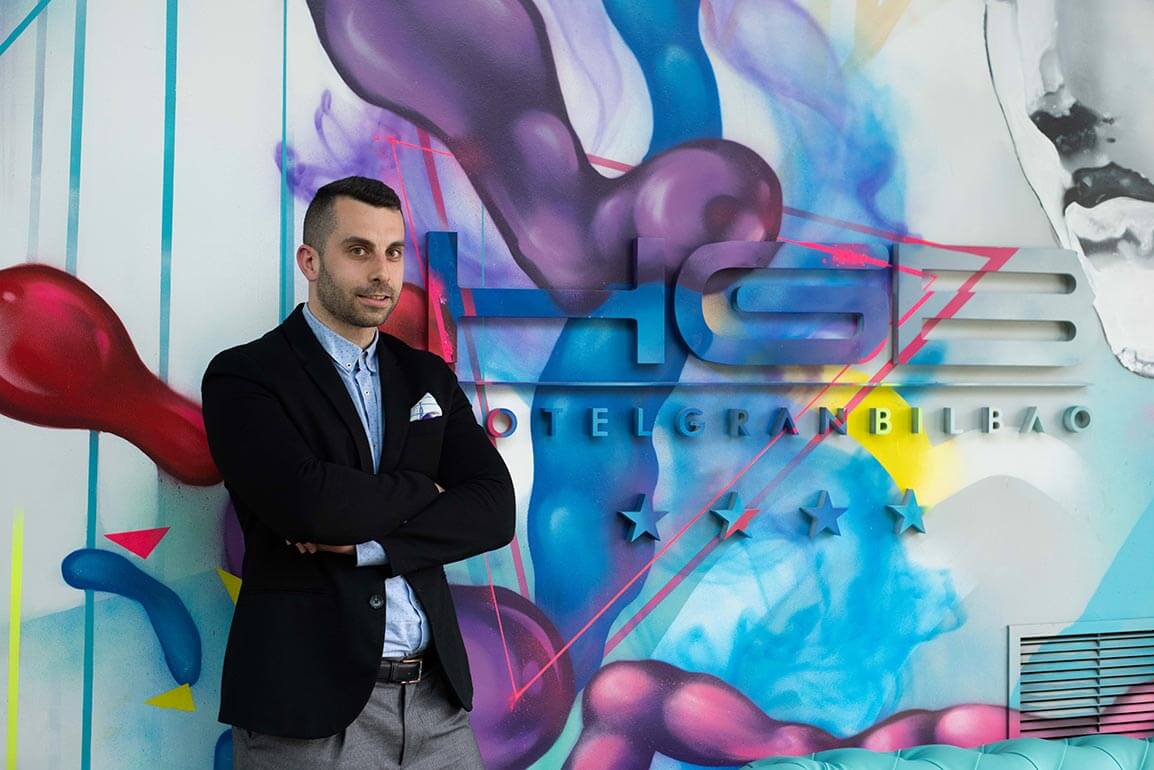 Dream the impossible dream
David, revenue & groups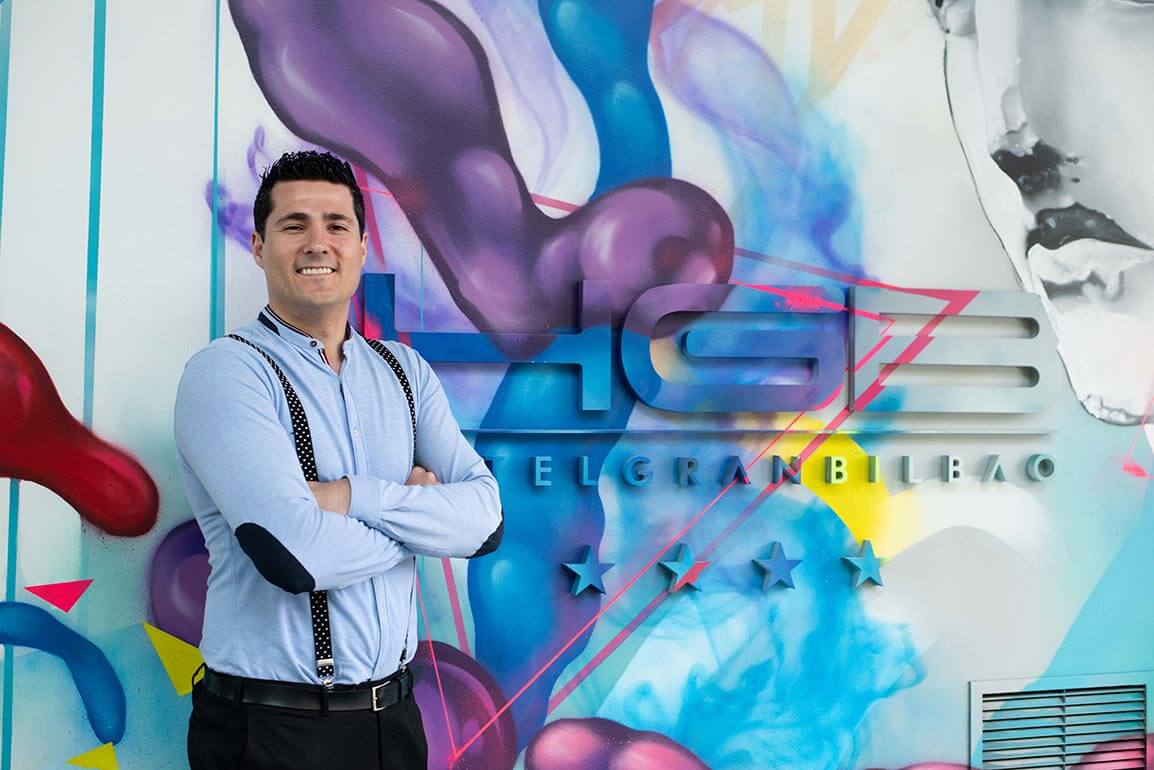 Time is sometimes man's friend
Borja, restaurant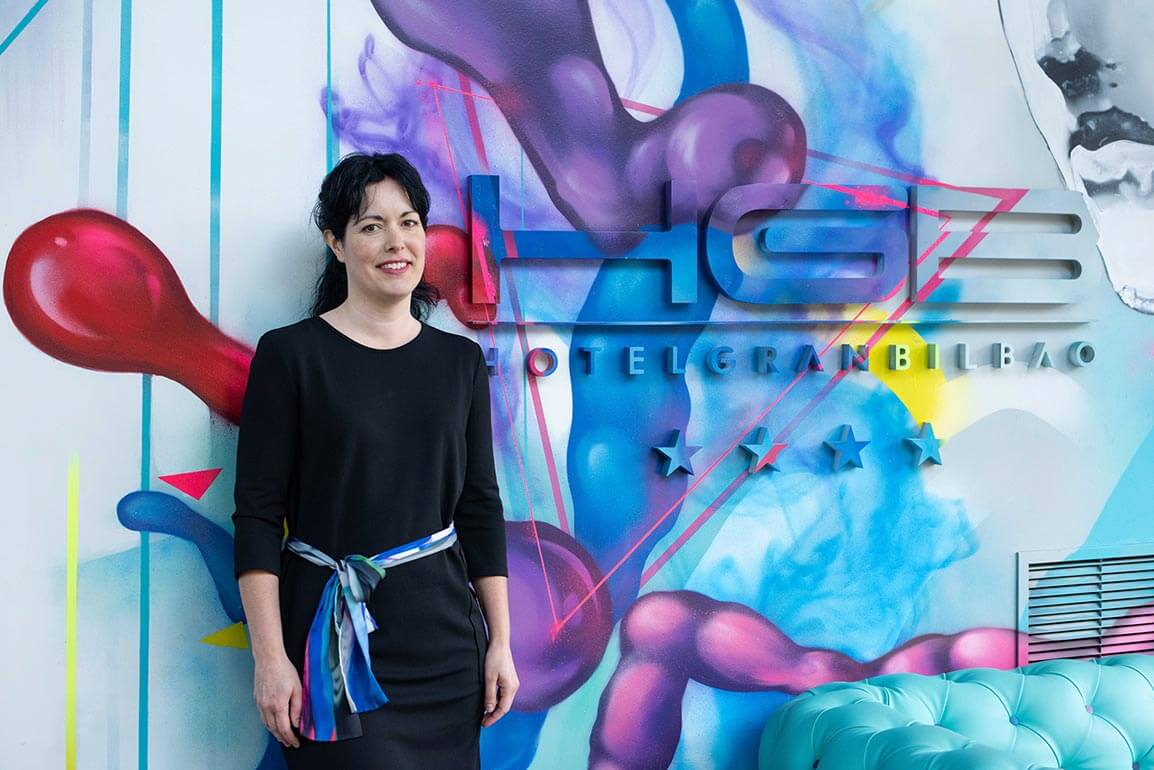 Carpe diem
Irune, restaurant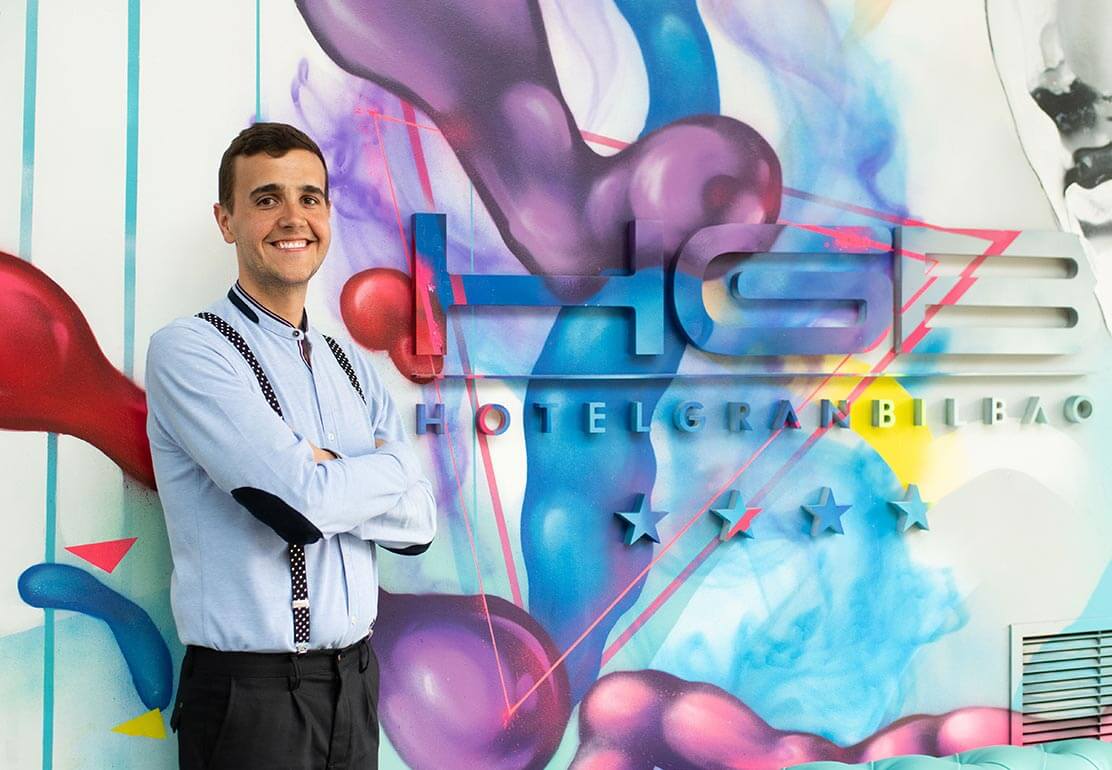 There's always a reason for smiling
Iñigo, restaurant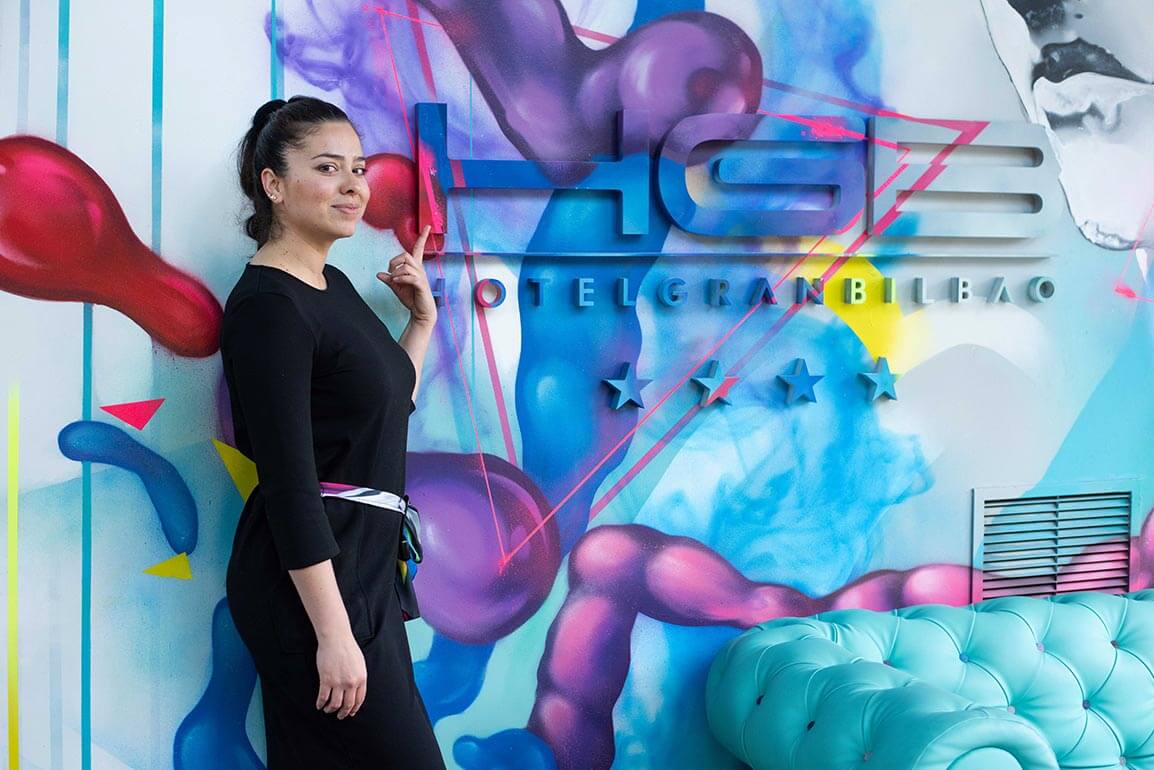 To be happy you only have to want it
Anya, restaurant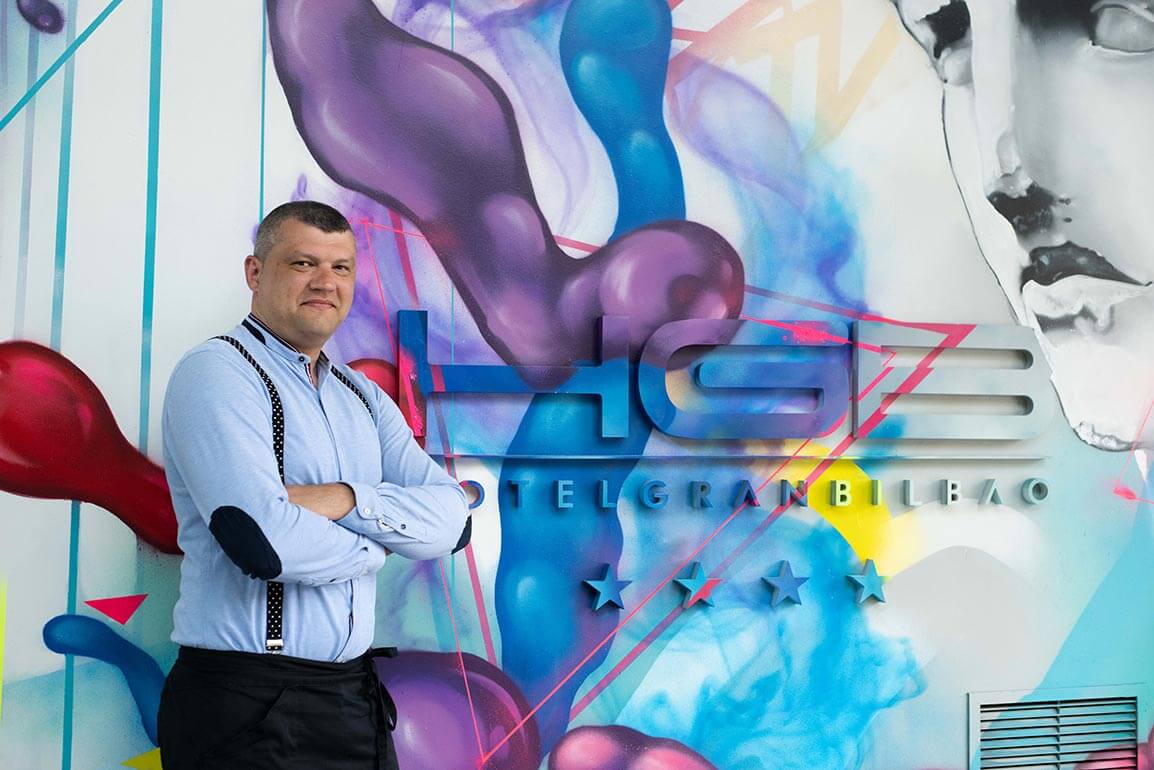 One for all and all for one
Cata, restaurant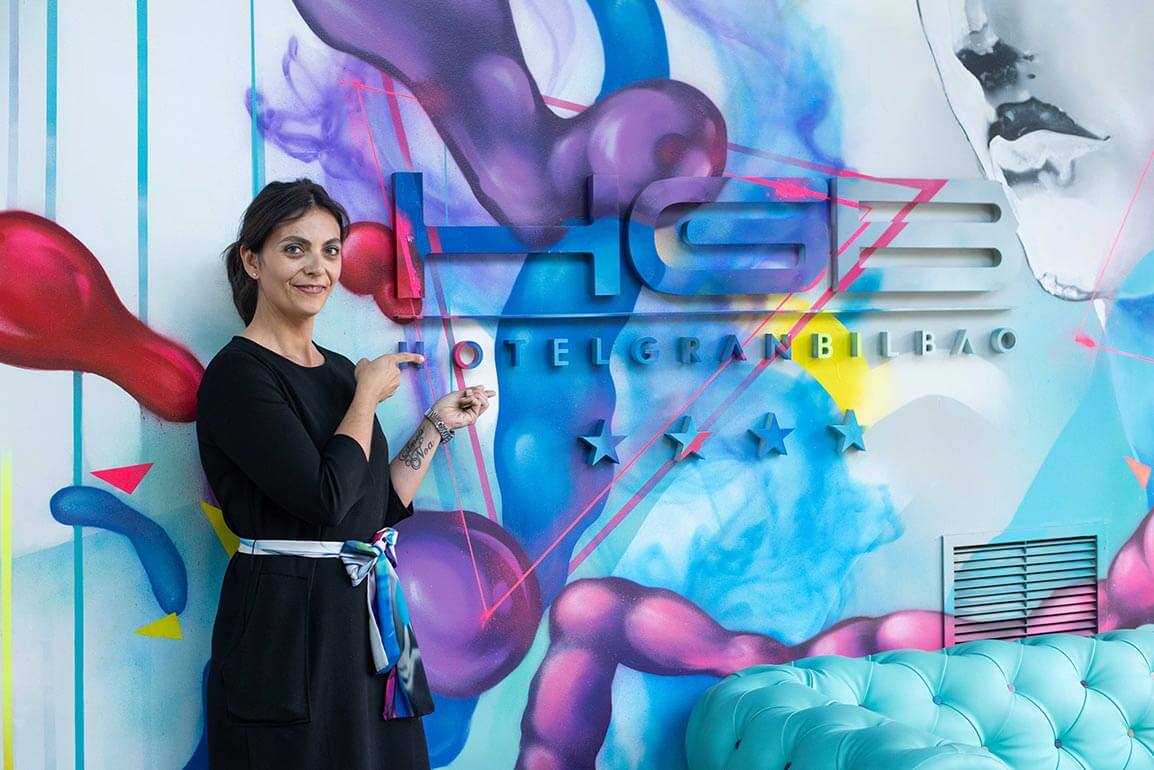 Tread carefully in a world of dreams
Maite, restaurant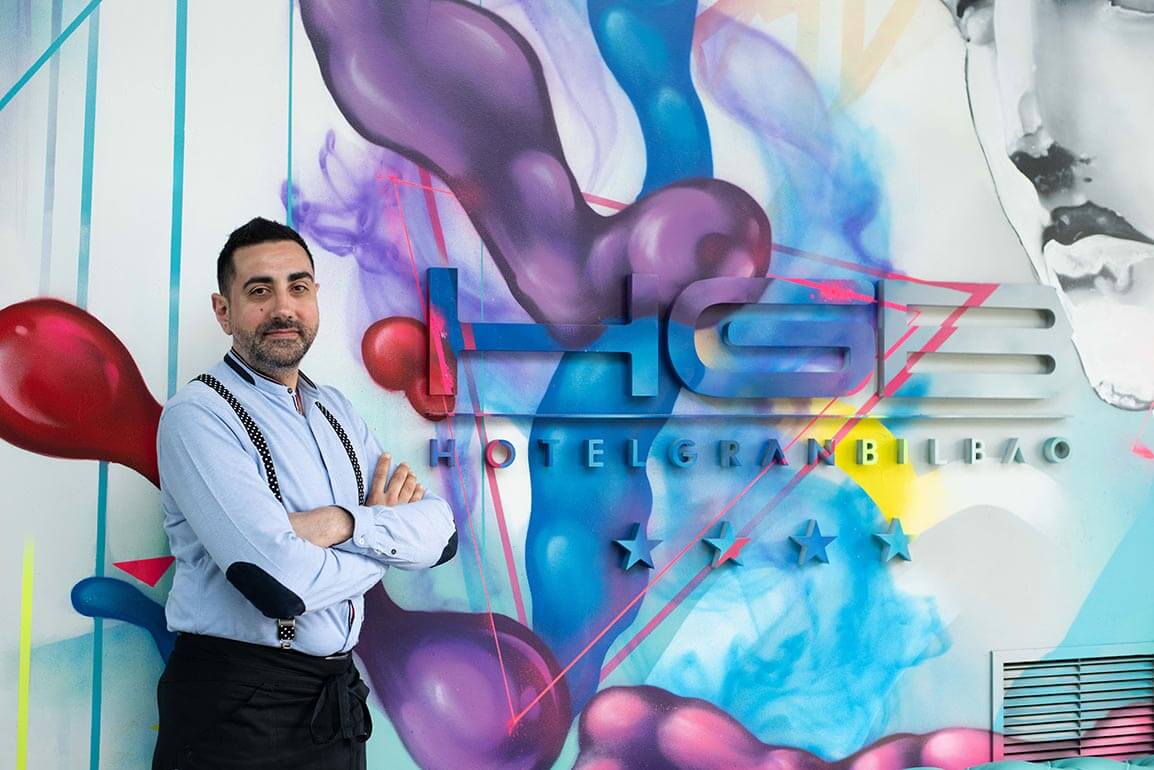 Love for life, dedication to family and responsibility for work
Mikel, restaurant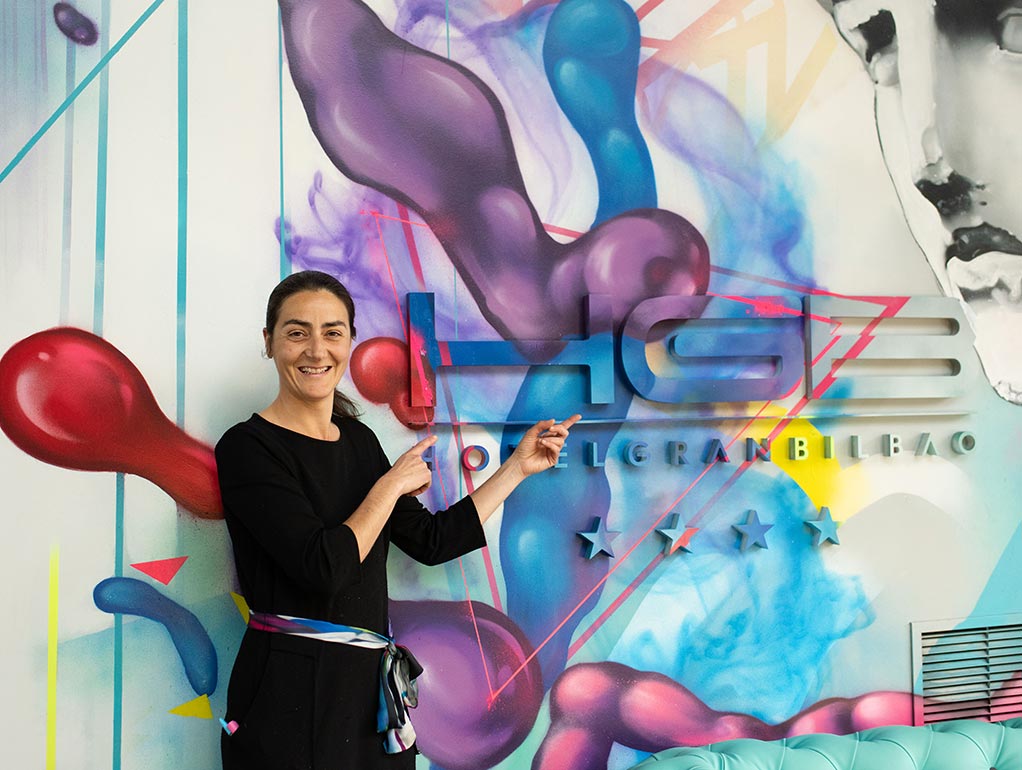 Think positively
Anna, restaurant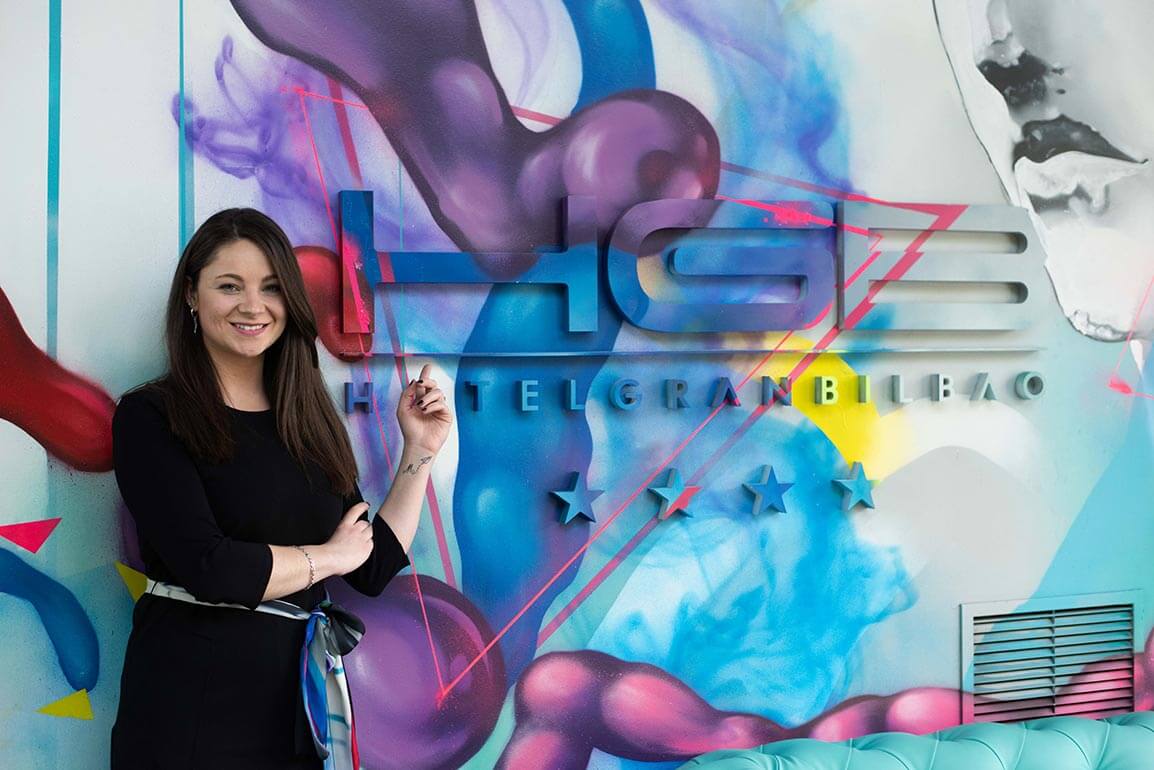 Even if you come last, you will still be ahead of those who didn't dare to try
Raquel, marketing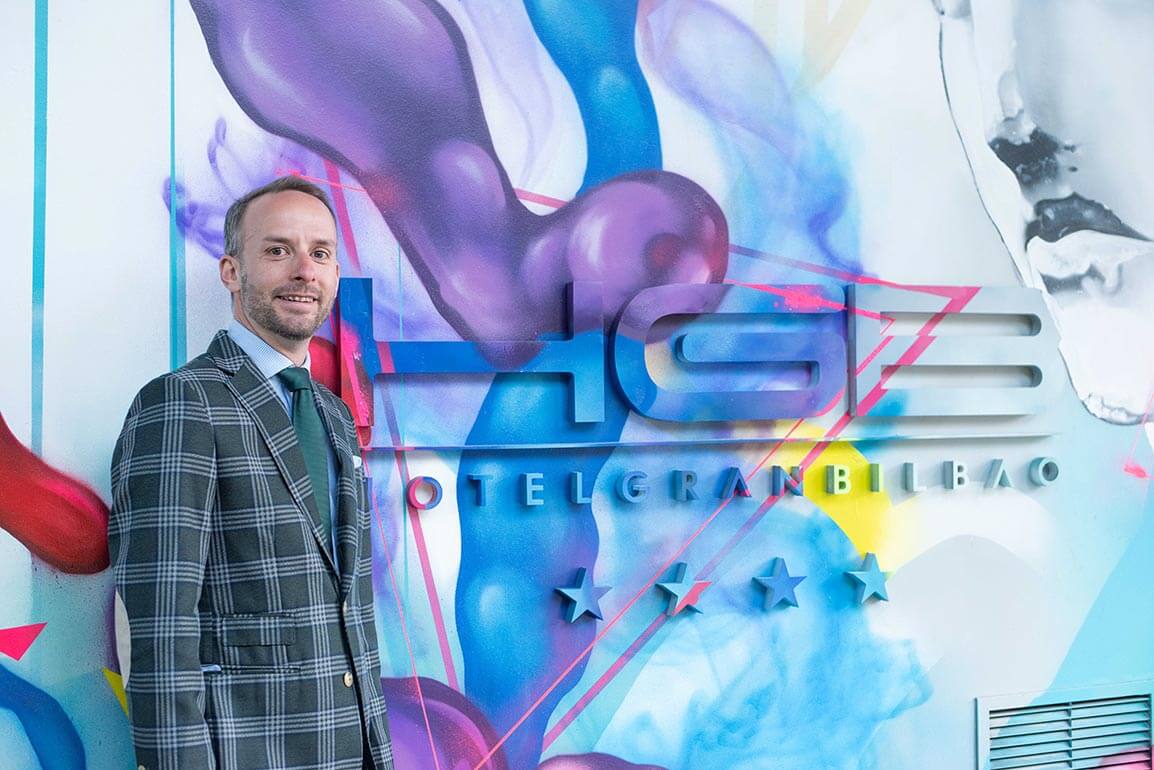 Attitude, passion and perseverance in my day-to-day; health, family and work are my values
Jorge, management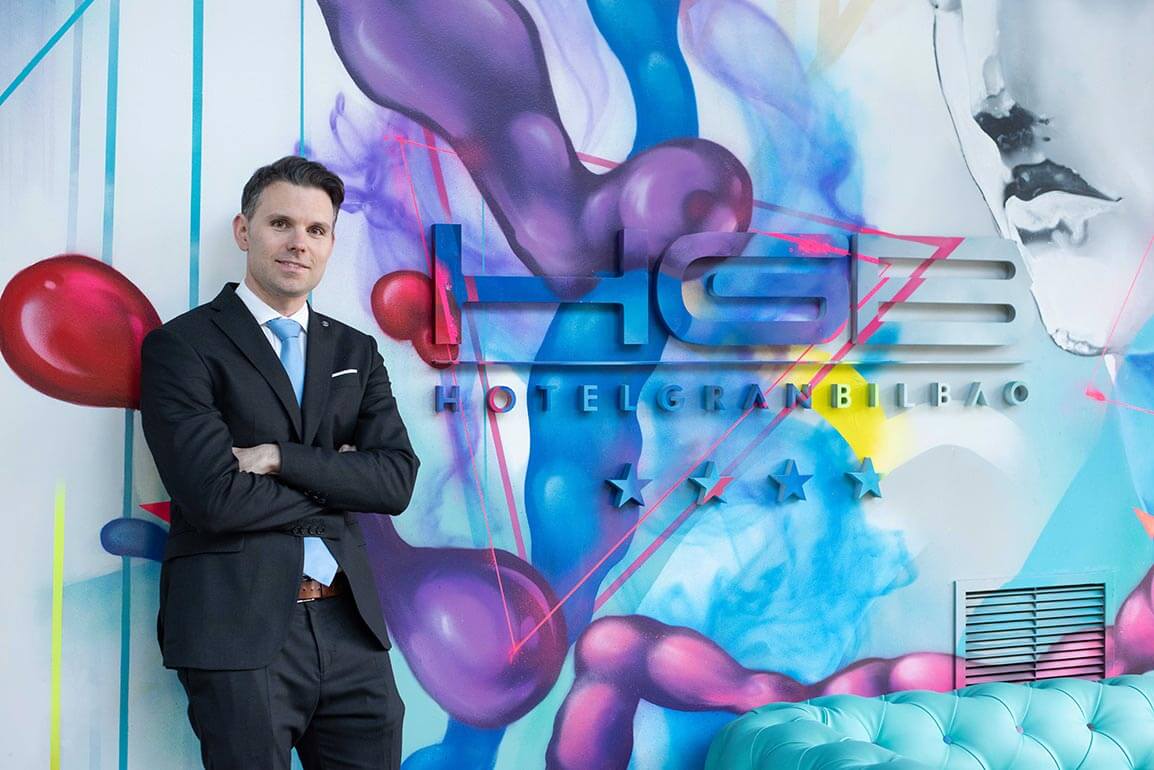 Greatness lies in effort, not in results
Raúl, sub-directorate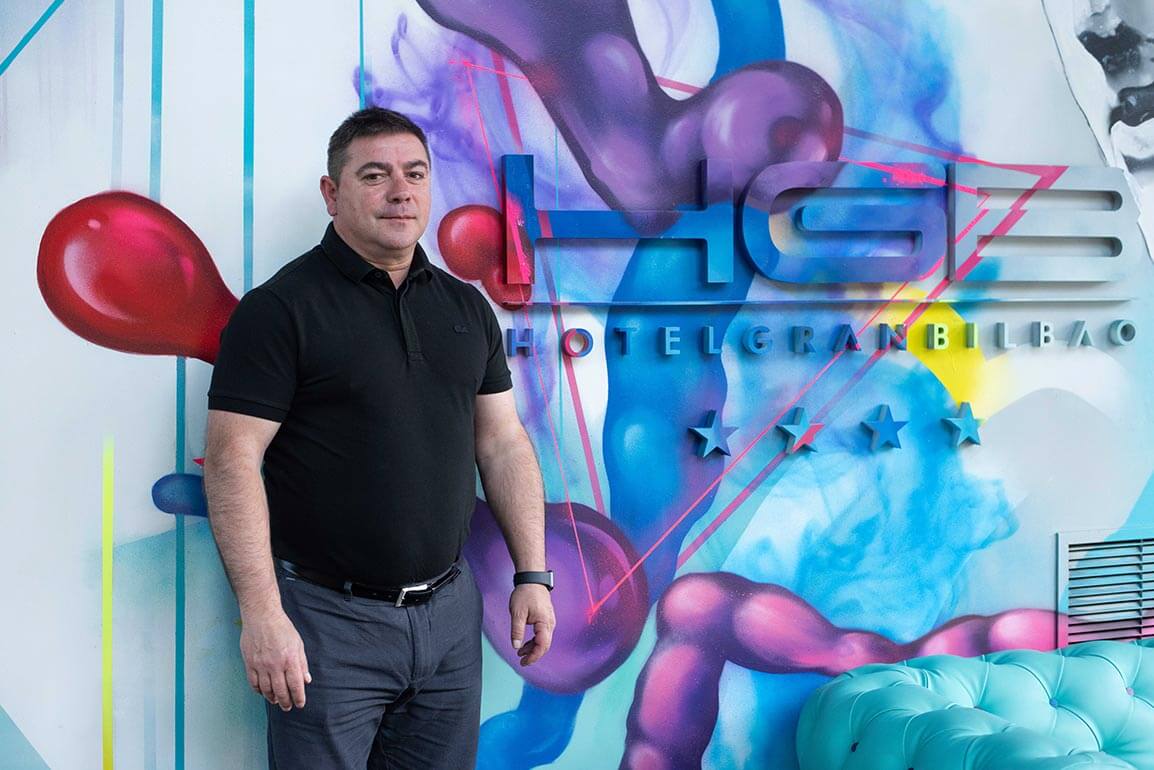 If you enjoy your job, you will never work a day in your life
Iñaki, administration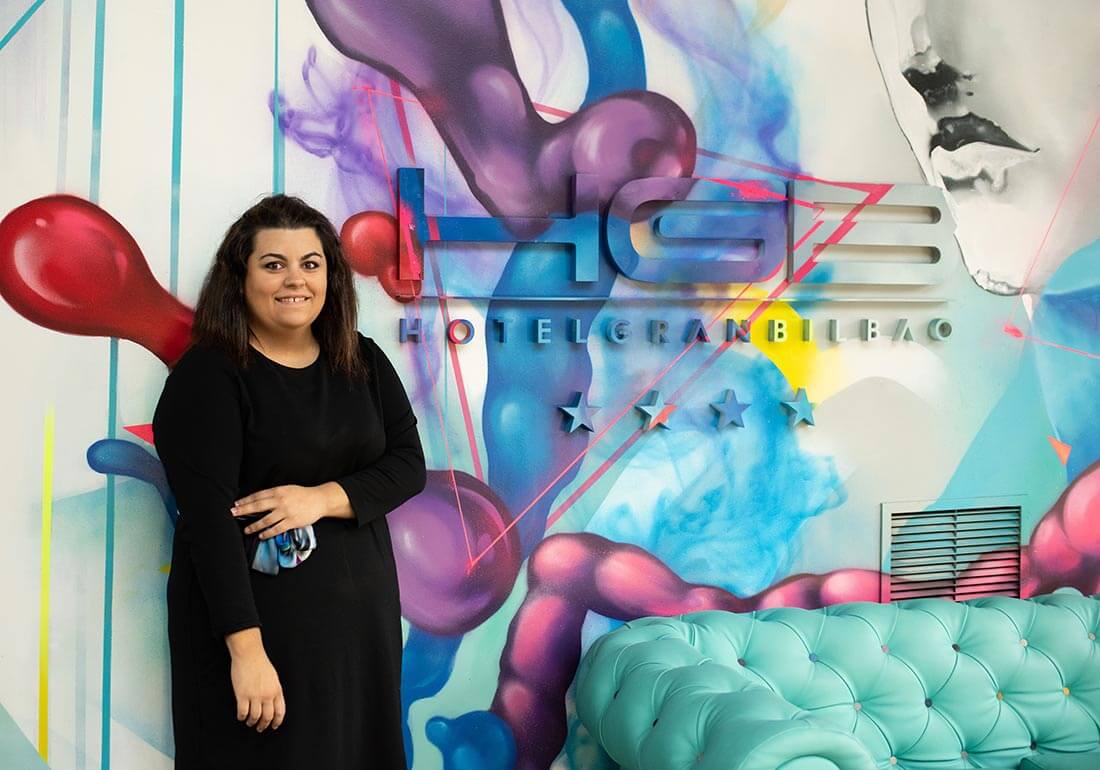 To want something is to be able to do it
Natalia, reception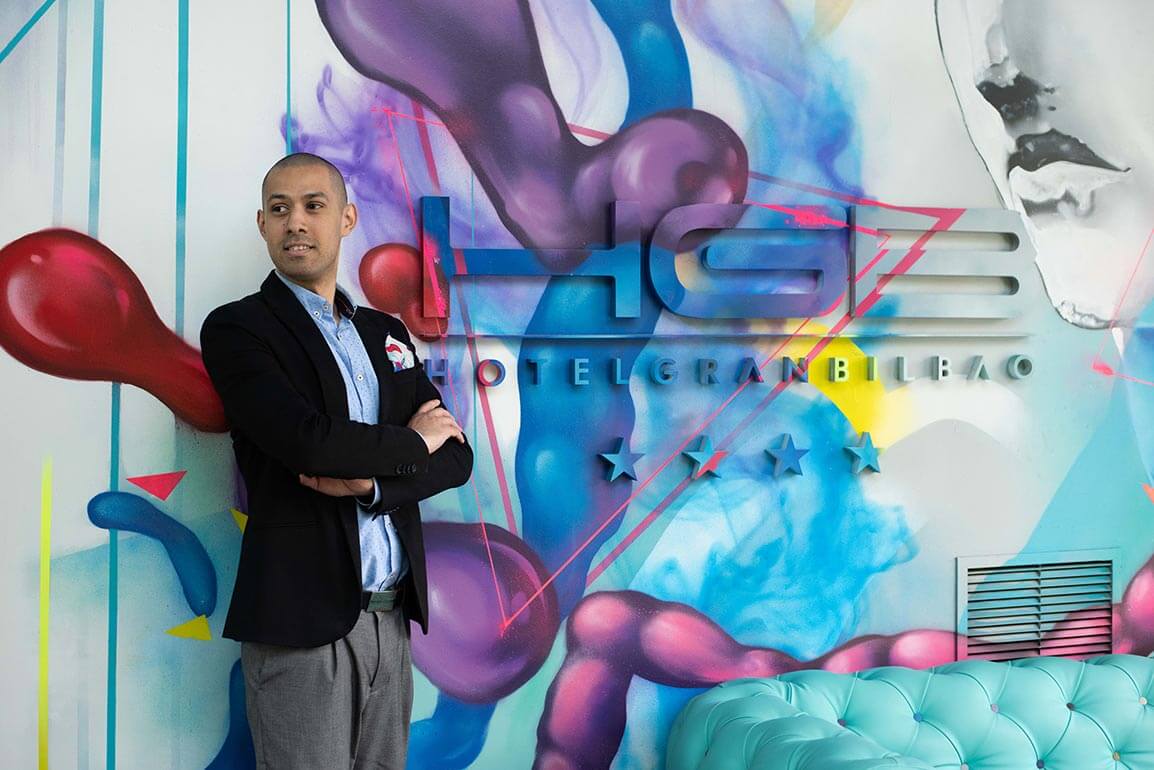 Life wasn't made to be understood but to be lived
Armando, reception
Too much light is like too much darkness; both are blinding
David, reception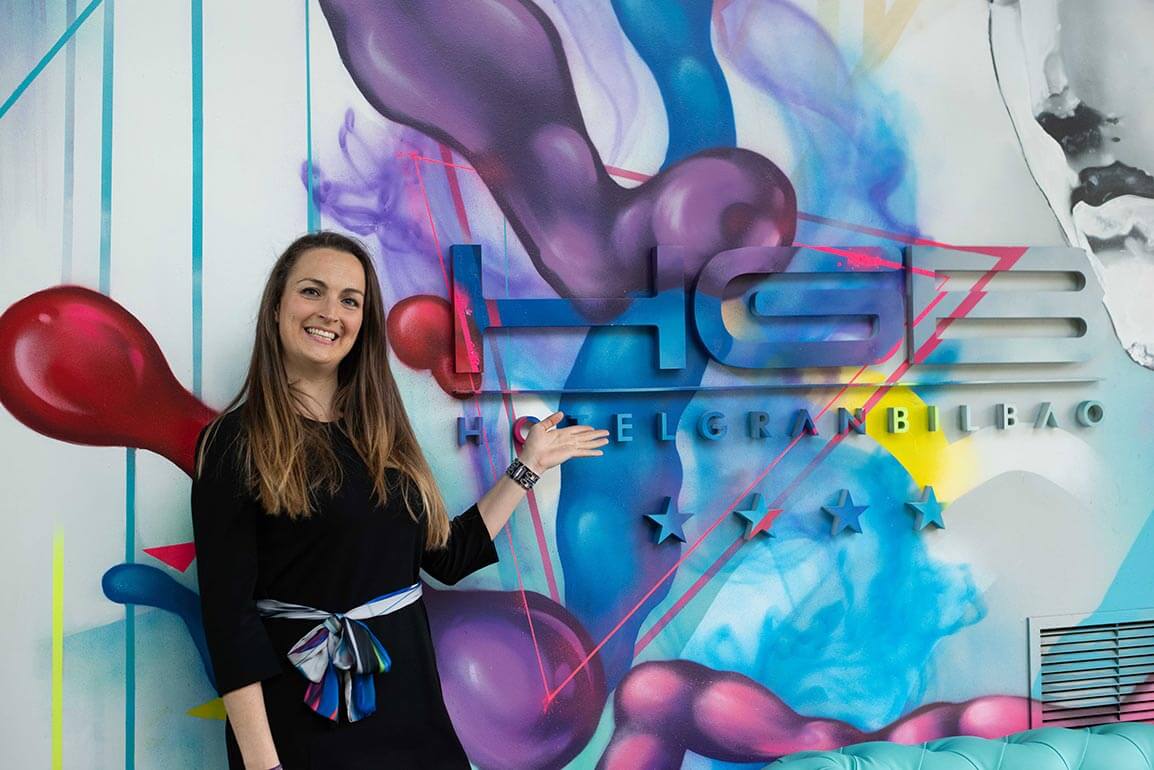 Make each day unique; smile, it's on me
Tatiana, reception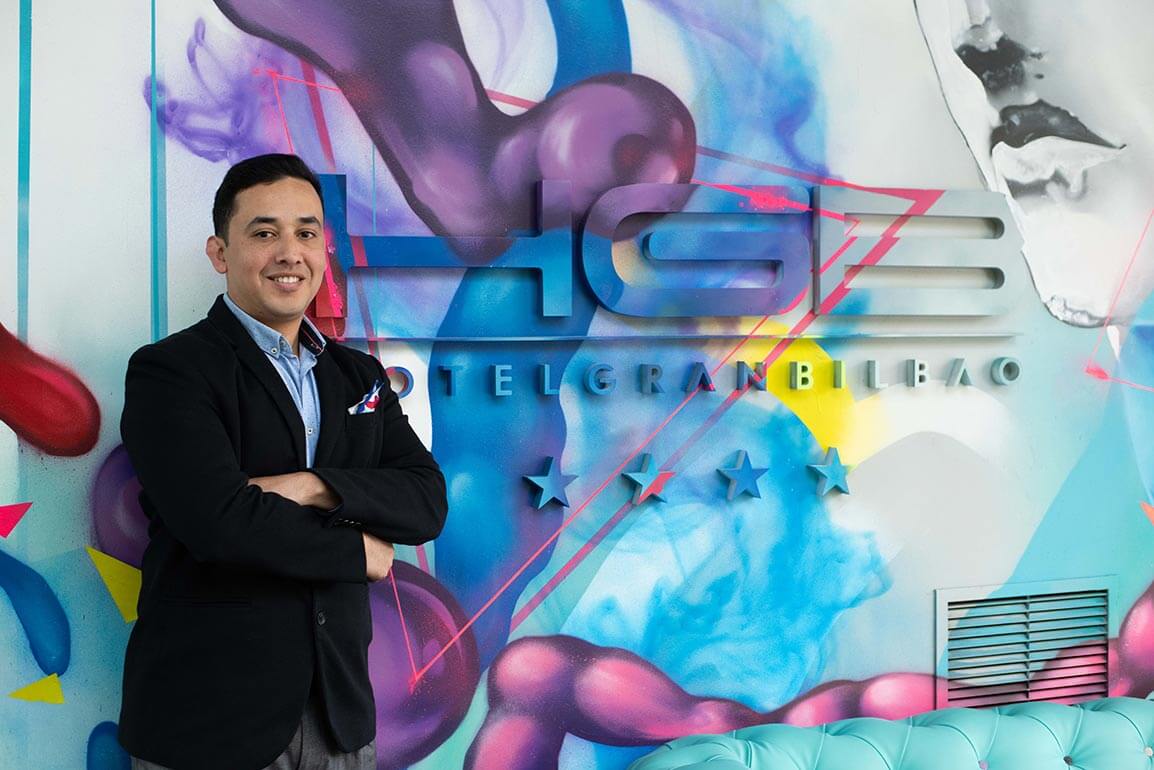 Life has its obstacles, but only you set the limits
Tomás, reception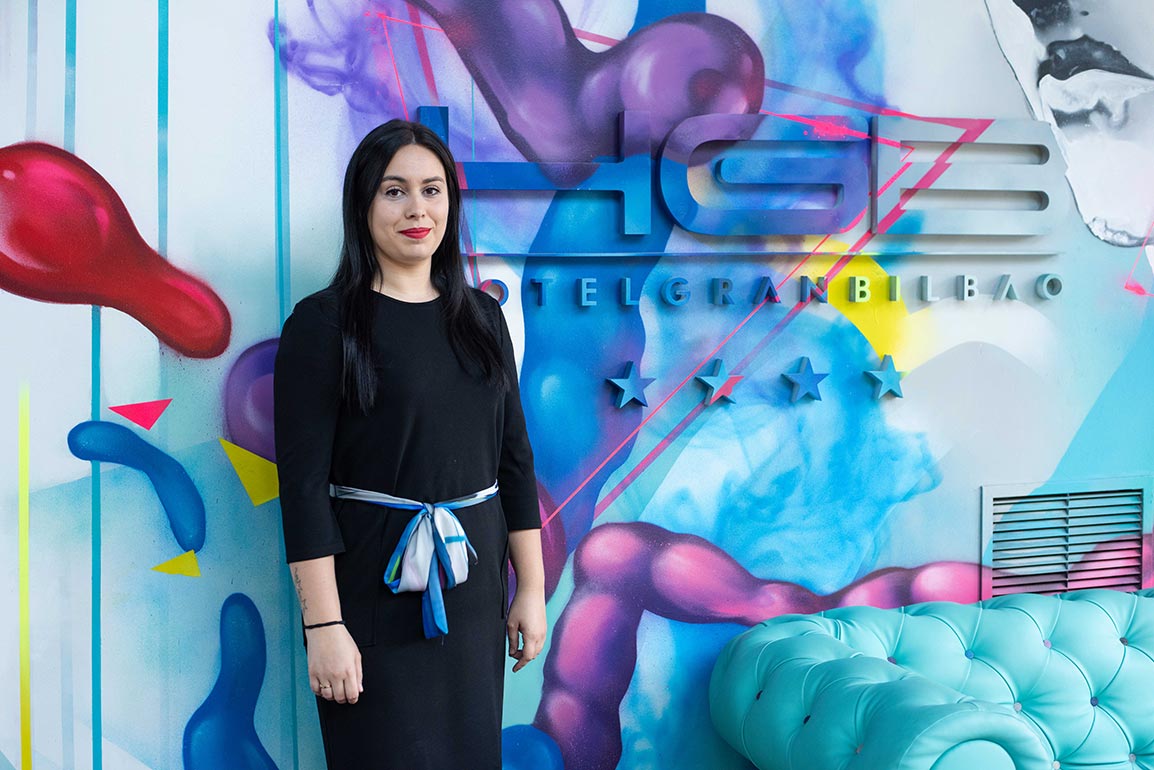 Live the story you want to tell
Aida, reception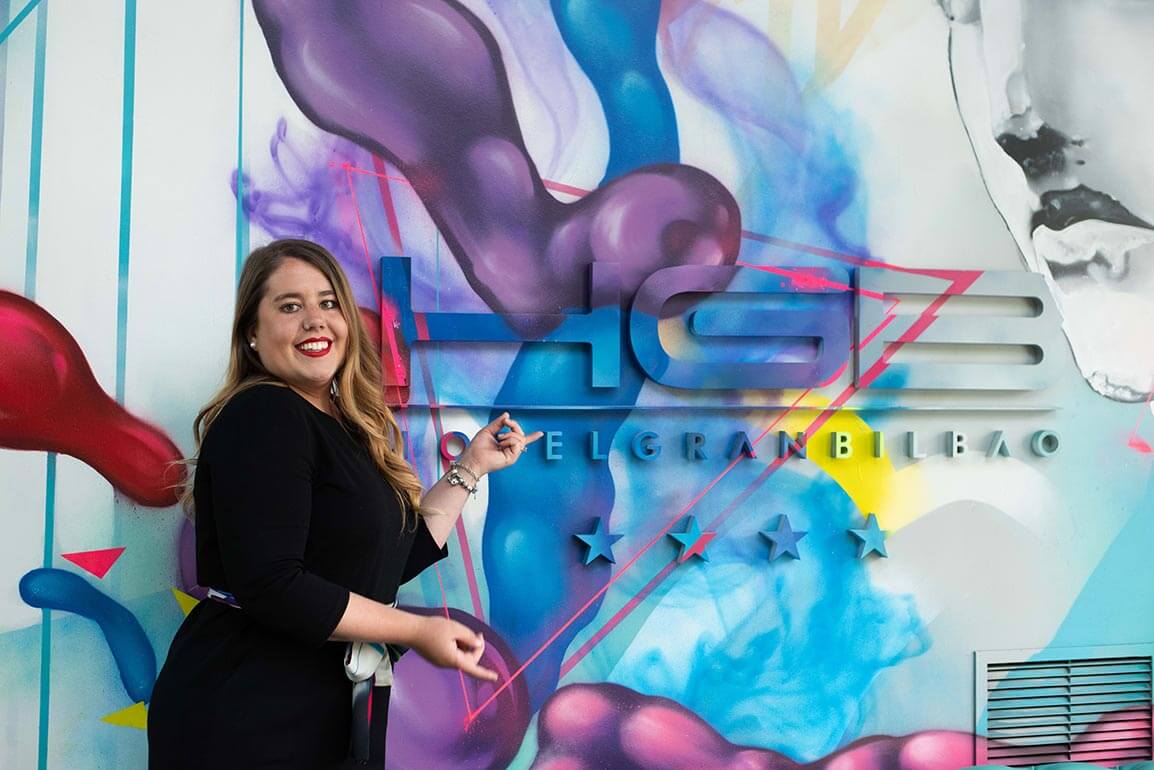 A life without dreams is a night without stars
Ane, reception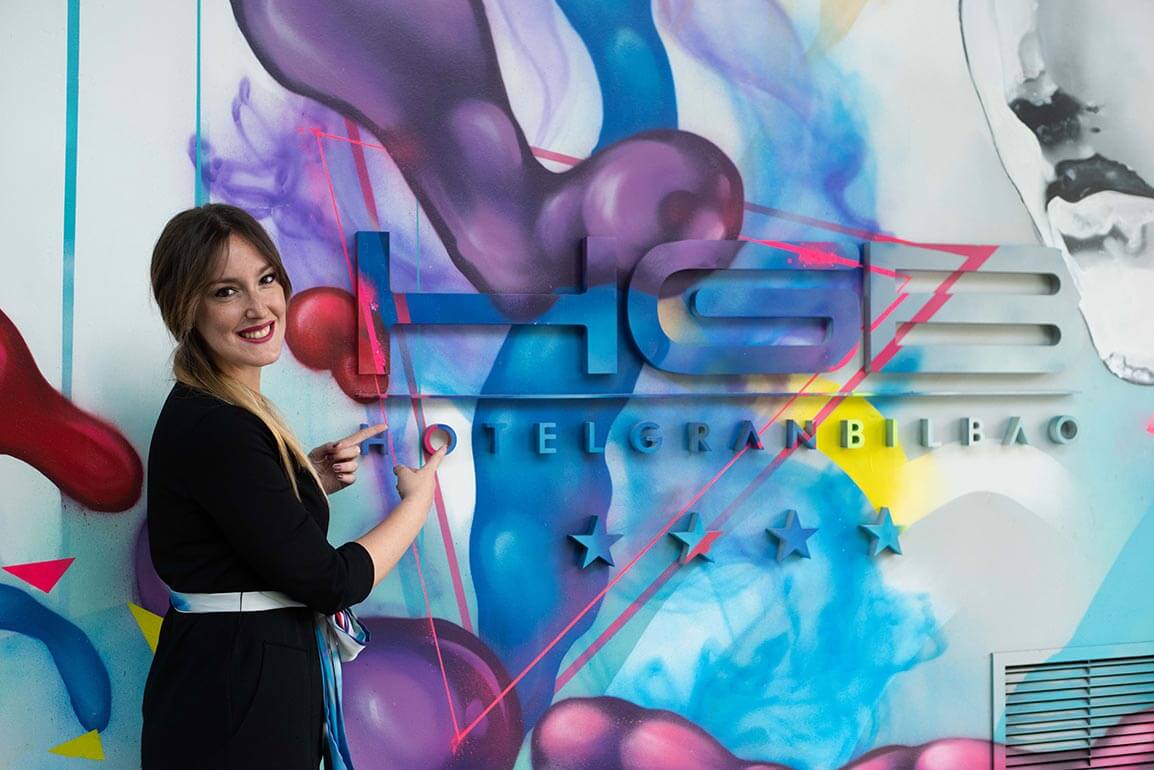 If you carry the sun inside you, you won't care if it rains outside
Rocío, reception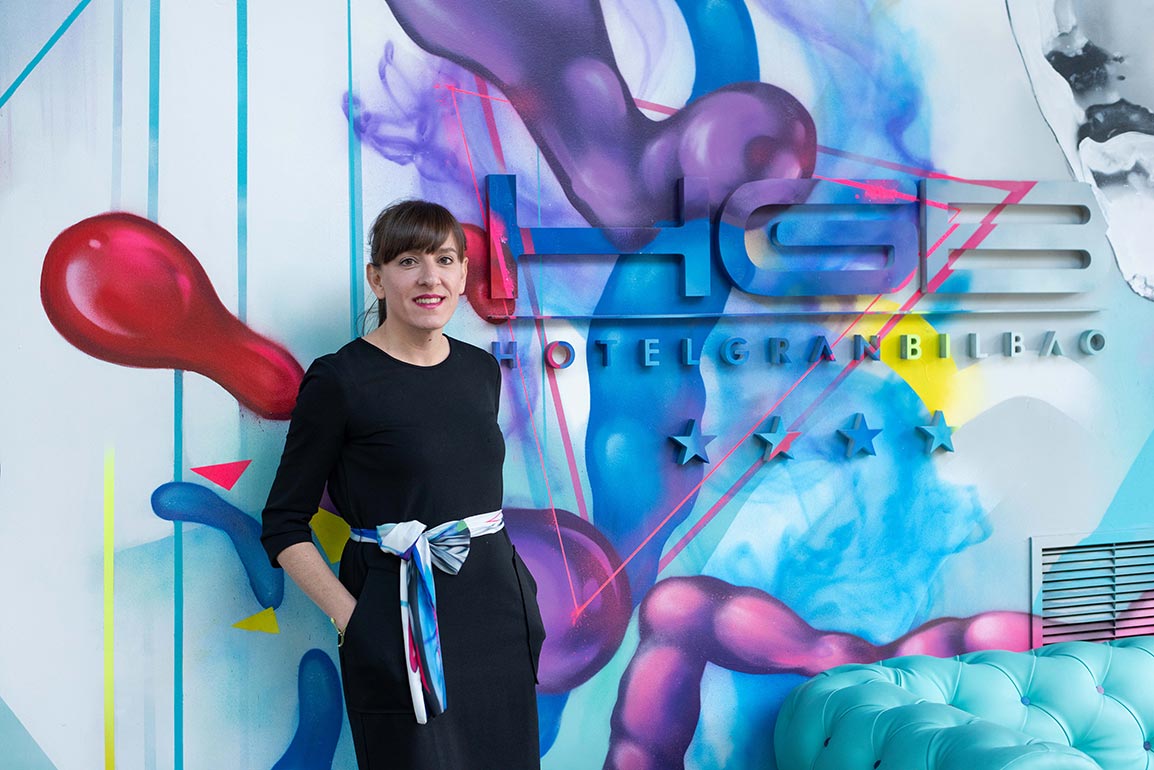 Life is prettier, happier and without a doubt better when seen with a big smile
Sandra, reception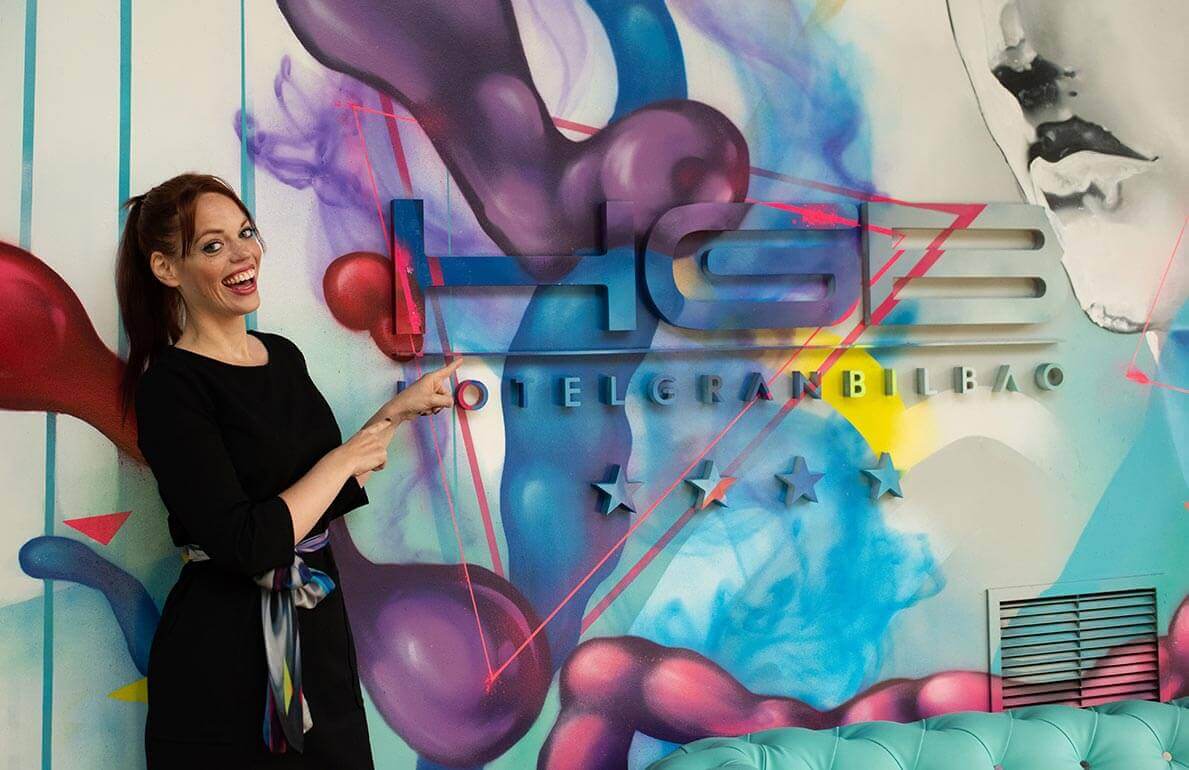 I wake up. I walk. I fall. And in the meantime, I never stop dancing
Ianire, reception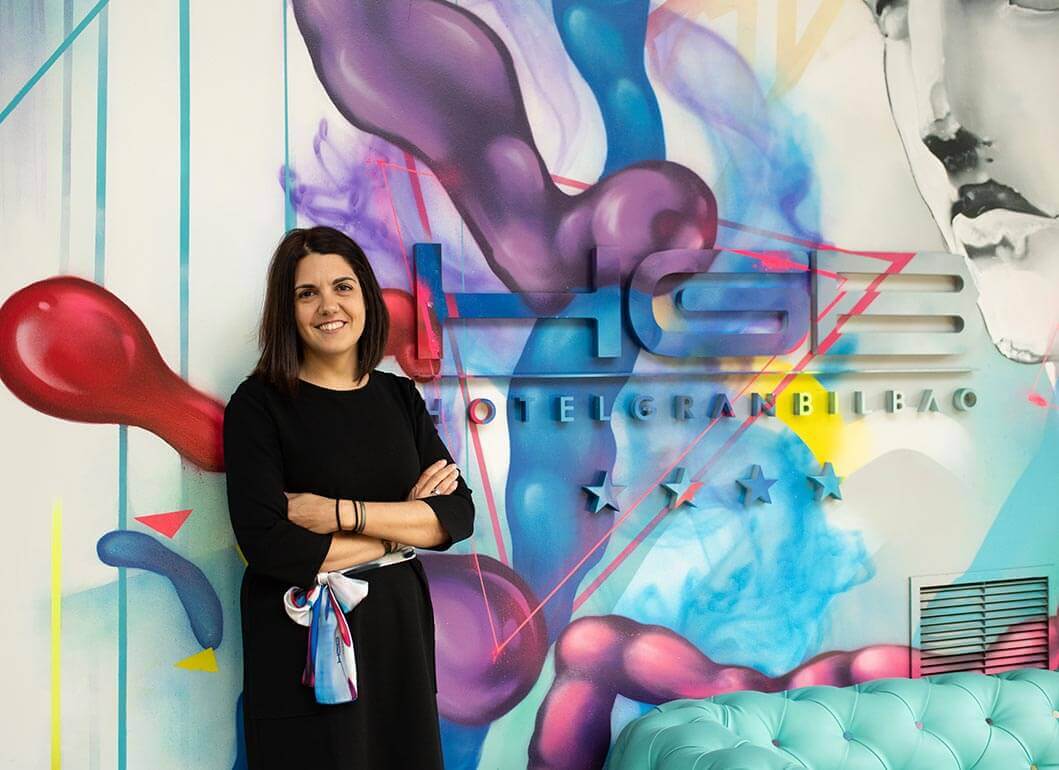 You are what you dream; dream big
Esther, reception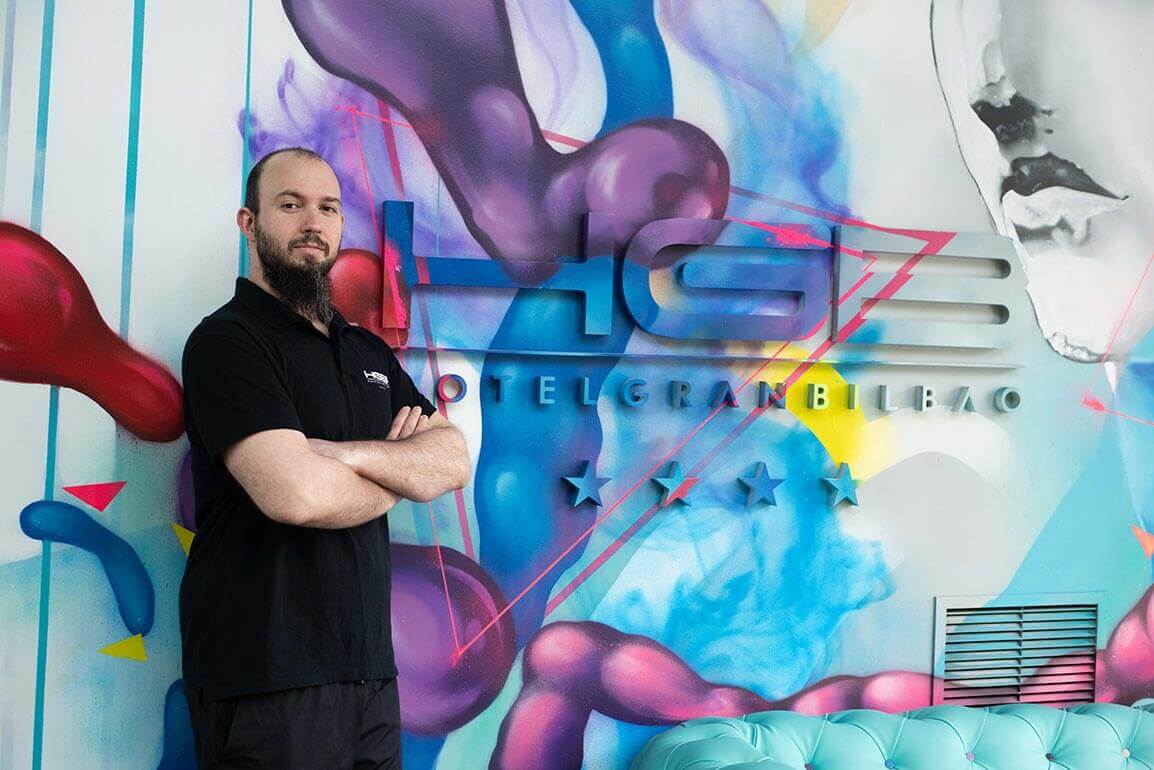 Good organisation means a job well done
Ivan, kitchen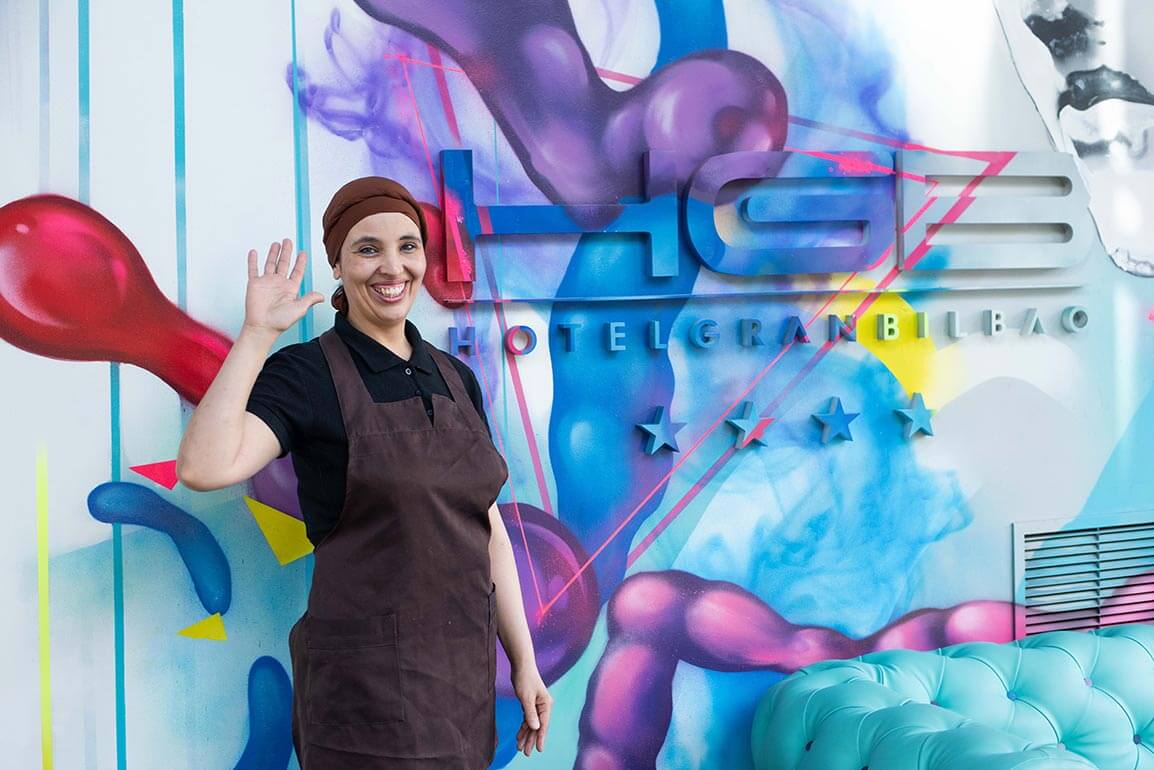 The hand that gives is above the hand that receives
Touria, apartments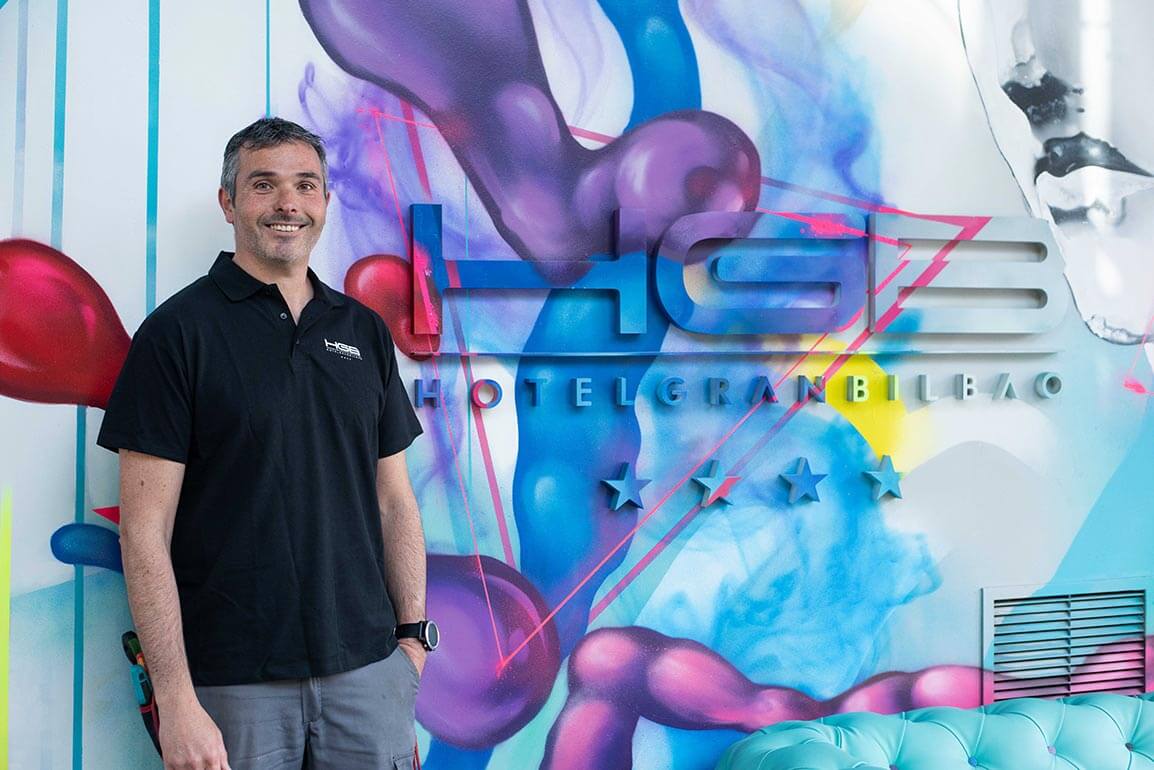 My best tool is a good working environment
Tomas, maintenance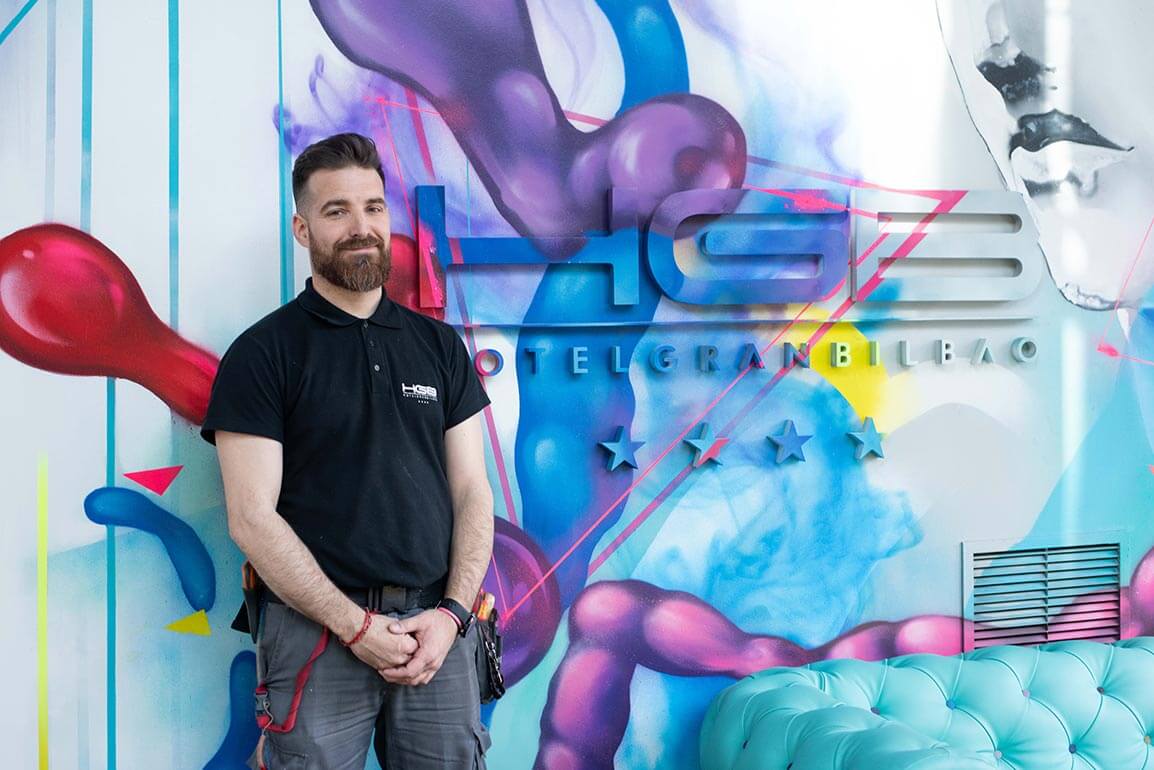 Do things as if you are doing them for yourself
Sergio, maintenance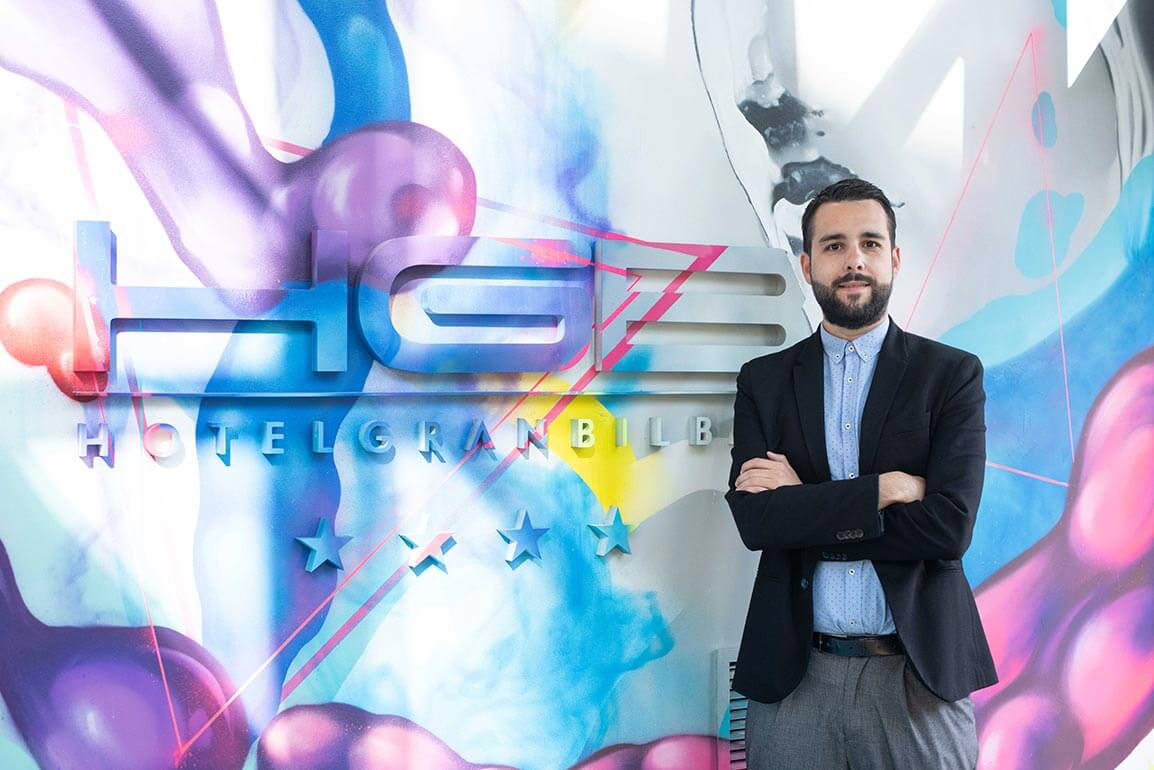 The possibility of making a dream come true is what makes life interesting
Alvar, accounts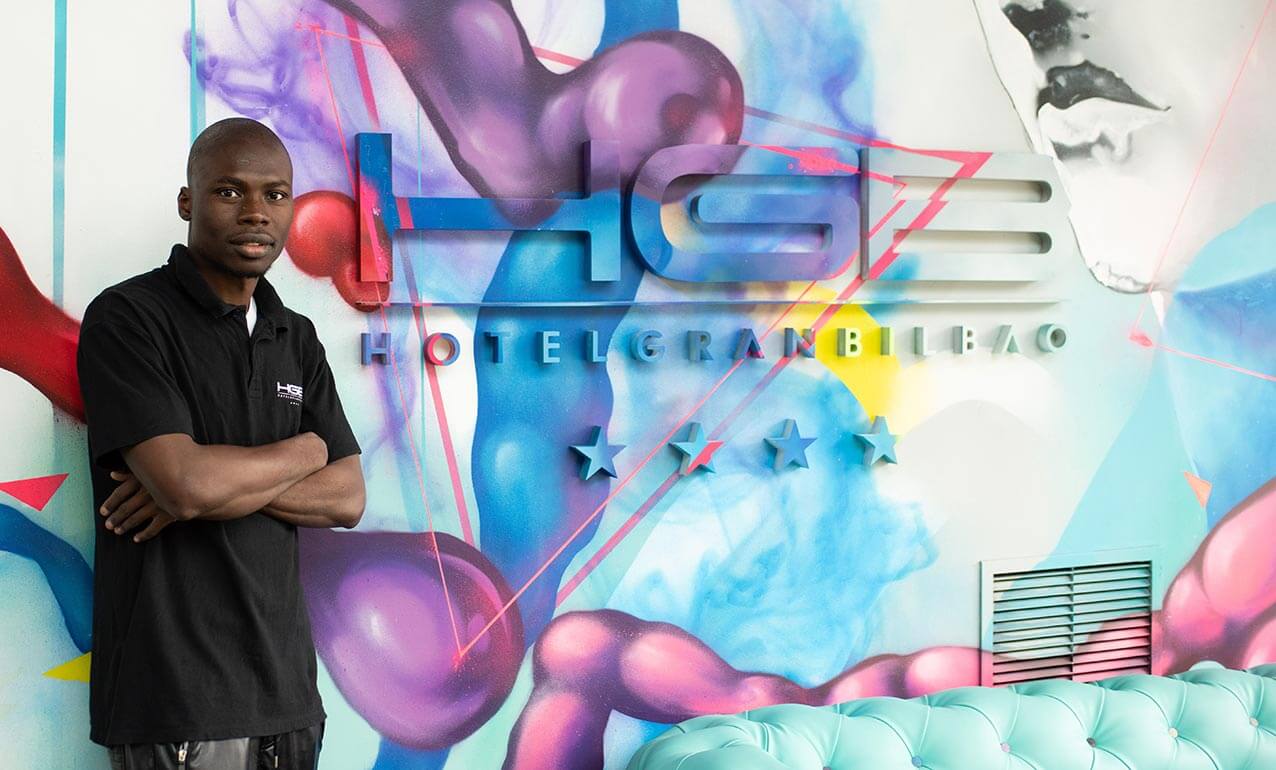 Bledar
Makan, maintenance