Book your stay

Little details that will make your stay unique
Our goal is to make you feel at home and that is why we see to every last detail.
General services
Restaurant (temporarily closed)

Free Wi-Fi

Private parking

Bar (temporarily closed)

Buffet breakfast

Gym (temporarily closed)

Cafeteria

TV room

Locked bike storage
Gastronomy
We eat things that represent us and that is why we are committed to local gastronomy. We are what we eat, and we provide healthy meals because we believe in healthy lifestyles. We receive guests from all over the world and there are plenty of international options at Hotel Gran Bilbao's restaurant. We know breakfast is the most important meal of the day and that's why we see to its every last detail. And because food can also be fun, we introduced the concept of The Brunch, by Hotel Gran Bilbao.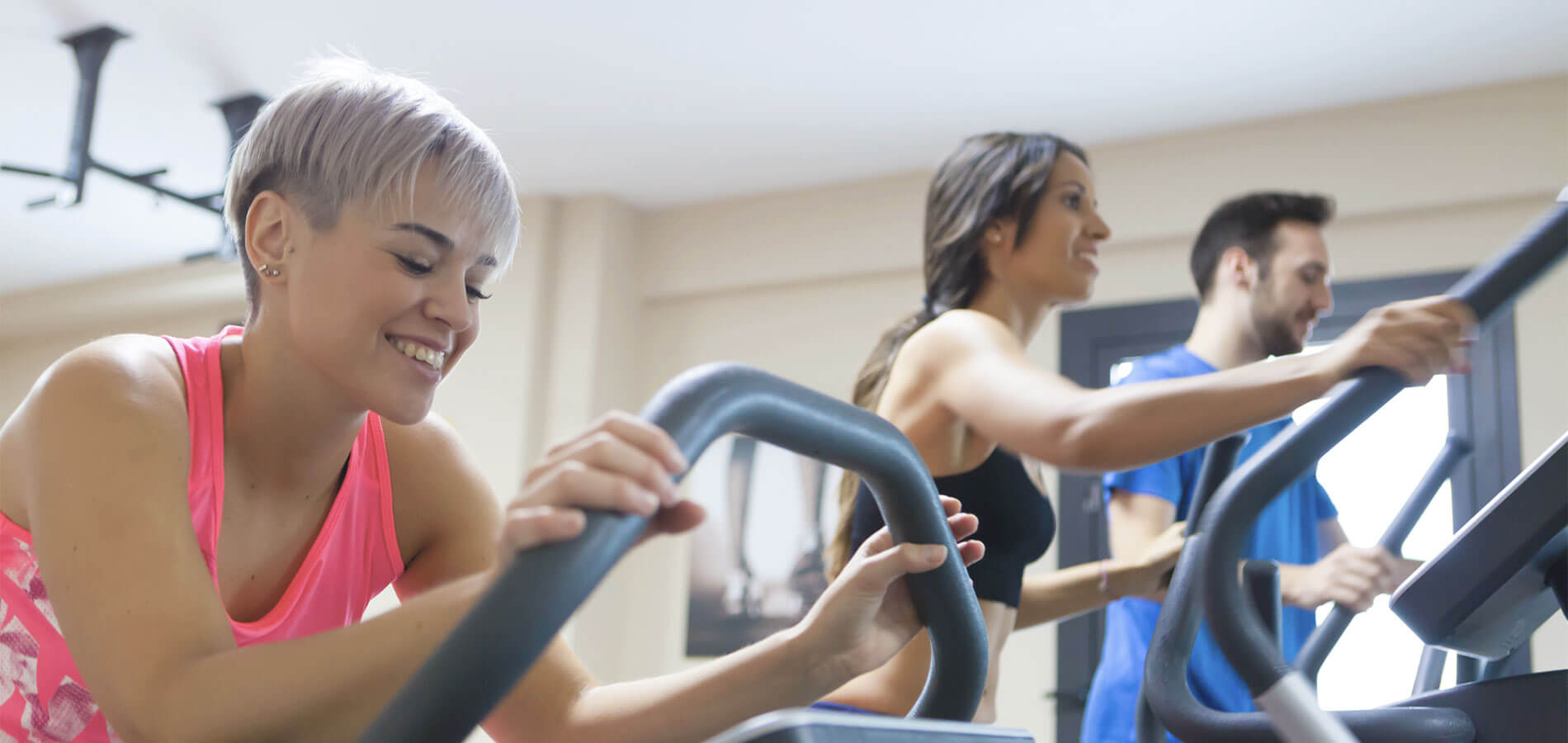 Gym (temporarily closed)
We will help you keep up your healthy routine while staying at HGB. Ask us about our sports facilities.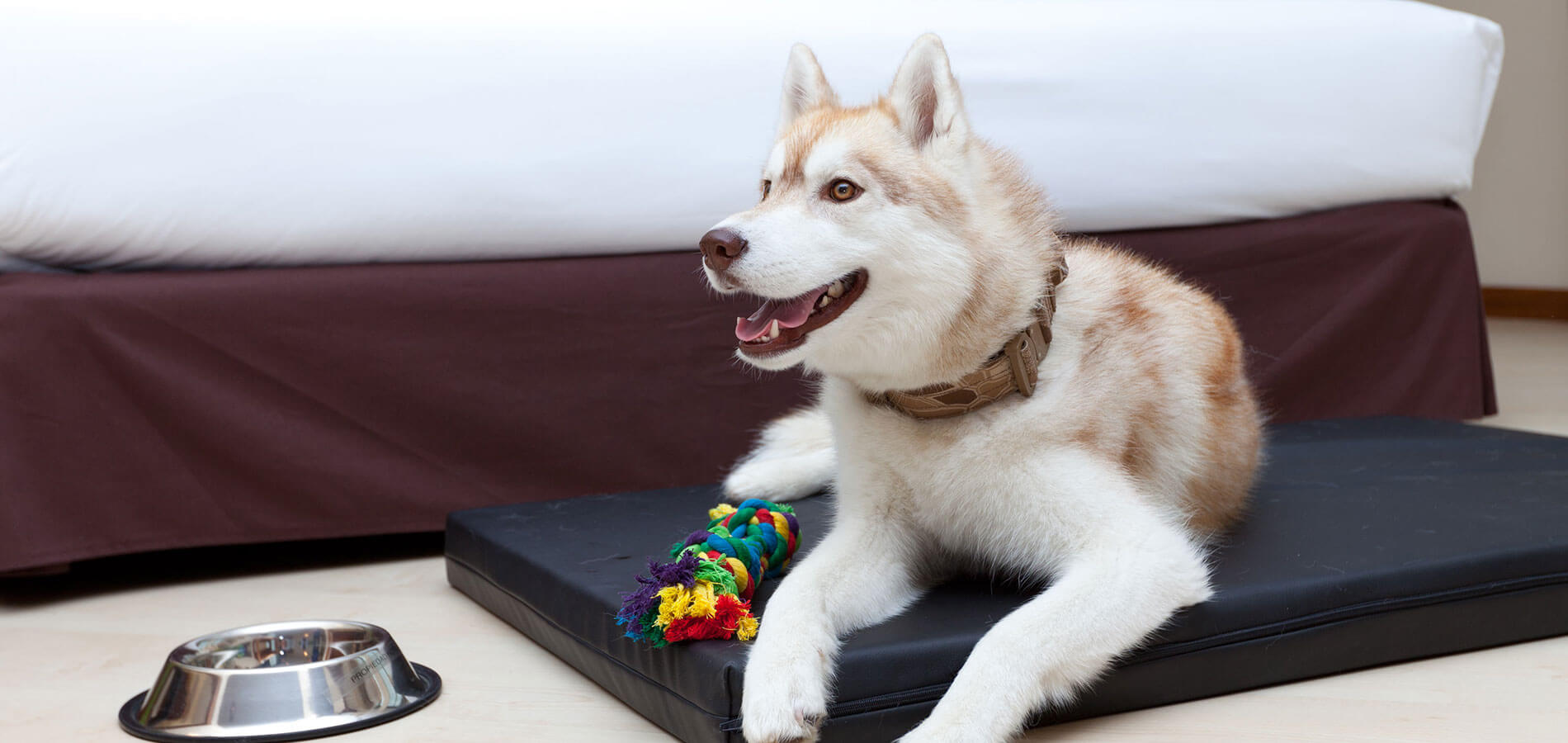 Pets
Pets are also members of the family. At Hotel Gran Bilbao, they are welcome to join you and we provide a water bowl, a toy and some biscuits. We also provide special beds subject to availability. 25€ extra fee on the first night; every other night, 15€ a night.