Hemos sido elegidos como Stylish Hotel of the Year 2017
.
Travel & Hospitality Awards is an annual celebration of excellence in the luxury tourism industry that recognises the best hotels worldwide every year. This year, Hotel Gran Bilbao won the "Stylish Hotel of the Year 2017" award in Europe, an award that recognises us as an elegant hotel, placing special emphasis on the modern and casual style of our team's uniforms, the design of our breakfast buffet and customer service provided to our guests.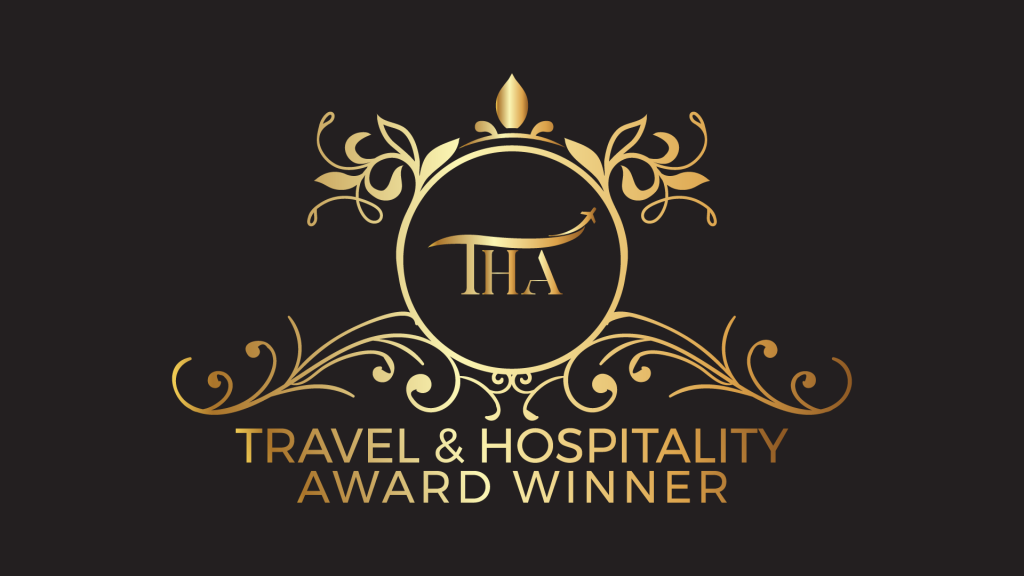 .
At Hotel Gran Bilbao we aspire to be innovative, modern and develop a close relationship with our guests therefore, with this in mind, our uniforms always follow the latest trends. For this, this year we have opted for a maritime look for the men and a more retro look for the women, both with cigarette-style trousers, a classic look held up by a belt and reaching just above the ankle, combined with a jacket and comfortable white trainers for men and black ones for women. We always take into account the opinions and comfort of our employees.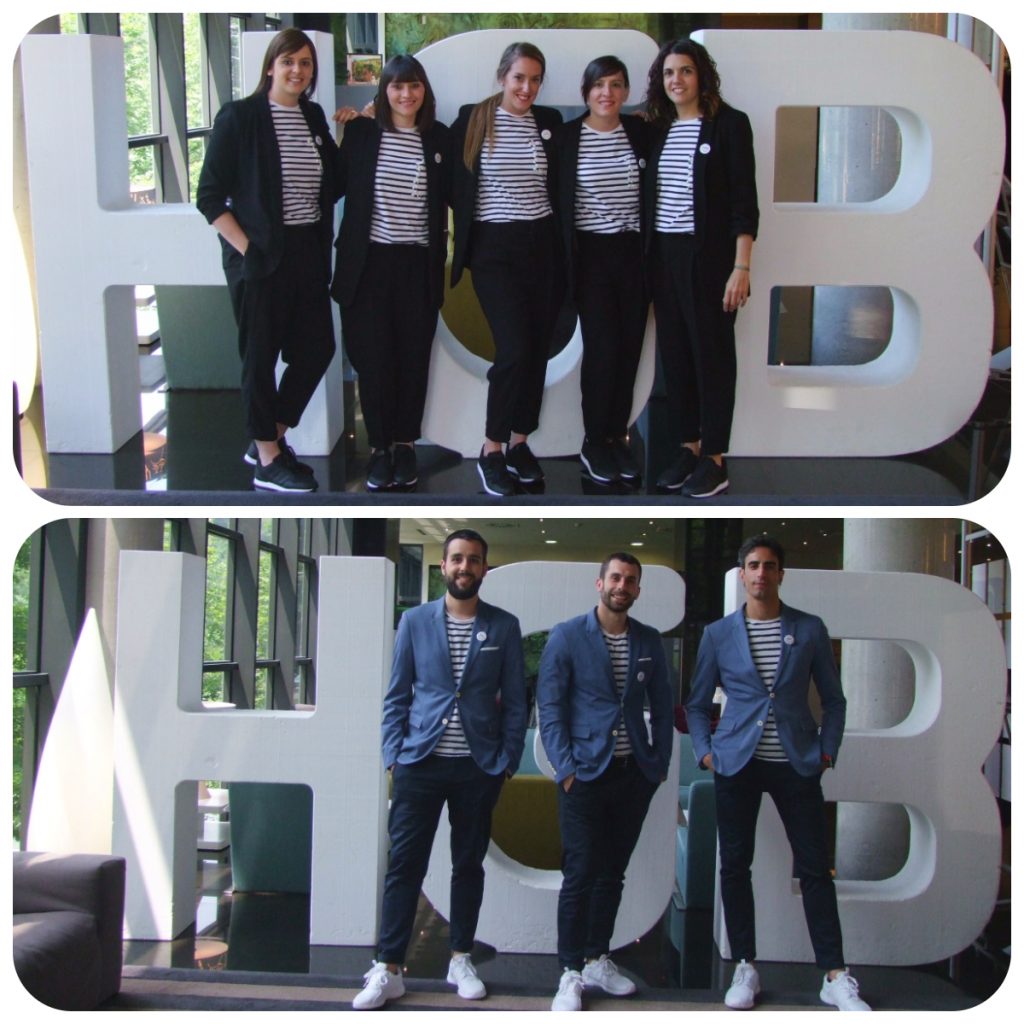 .
This award also recognises our attention to detail and relationship with our customers. A few years ago, we decided to work on our customer service, developing a close relationship with guests through coaching, offering the team an external coach to conduct both group and individual sessions.
.
We have also changed our breakfast buffet, from the presentation of products used to the recipes we offer, incorporating the latest fitness and food trends. We offer food labelling by creating signs for people who suffer from food allergies, with recipes for people with food intolerances, vegans and sports fanatics… We also offer smoothies, natural juice and show cooking.
.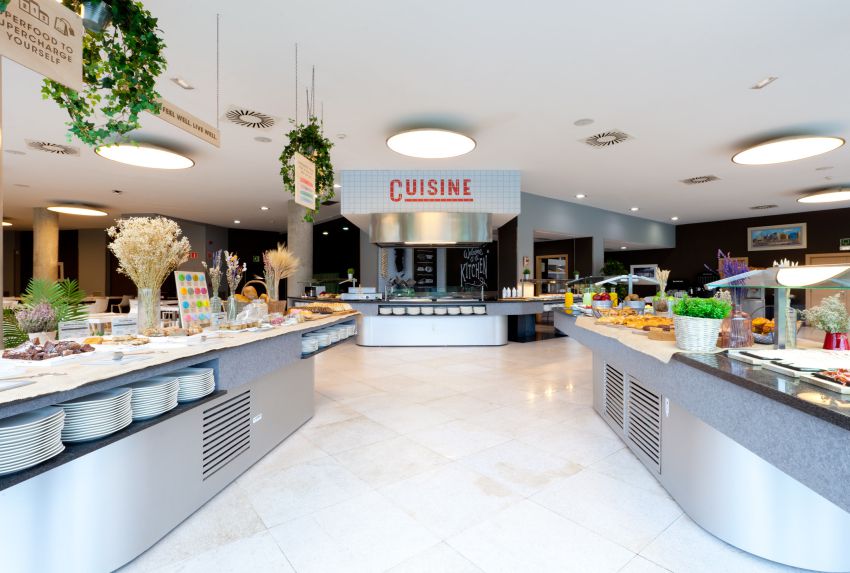 This recognition coincides with another achievement we received this year: we have become the number 1 hotel on TripAdvisor. Over the last 3 years we have gone from being no. 15 on the list of preferred hotels in Bilbao to the most preferred hotel by travellers in the world.
Categories: Premios
« Masterclass de maquillaje "Piensa en Rosa"
The Brunch by HGB »