Family plans in Bilbao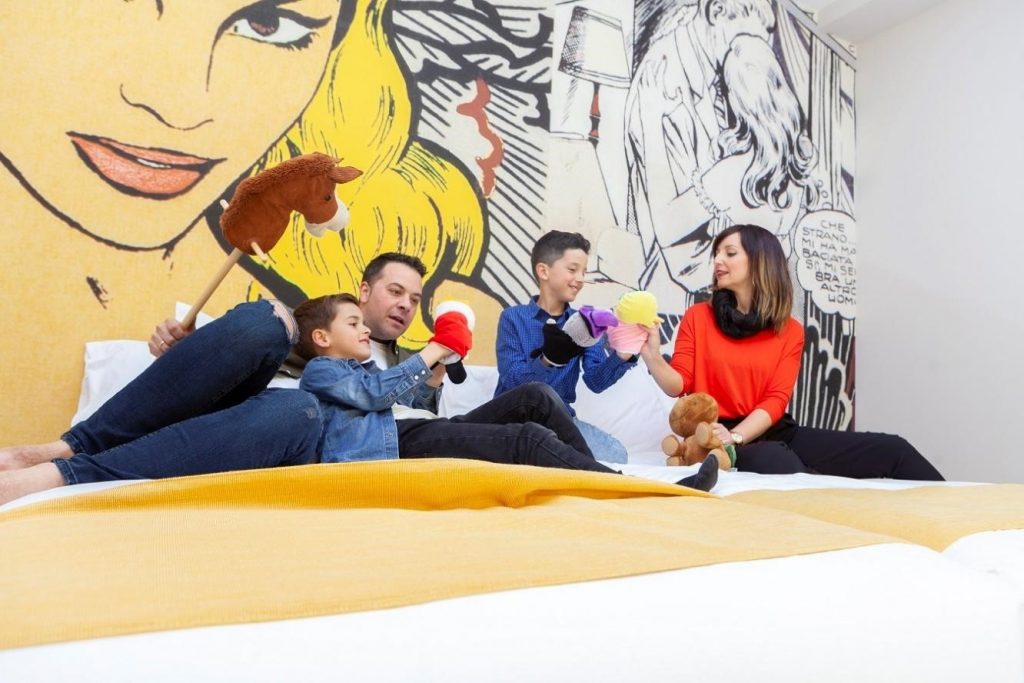 Thinking about your next family trip? The city of Bilbao cannot be missing from your vacation options. The capital of the province of Biscay has become a famous tourist destination in recent years for all kinds of visitors, especially families with children.
One of the main tourist attractions of Bilbao is the Guggenheim, but the Basque capital offers a wide range of possibilities for people who want to travel as a family. Natural spaces, culture and architecture merge in an environment as unique as it is special.
Contents
1. Family hotel in Bilbao
2. Family plans in Bilbao
3. Family activities in Bilbao
4. Hotel for the whole family
5. Hotel for children in Bilbao
6. Visit our hotel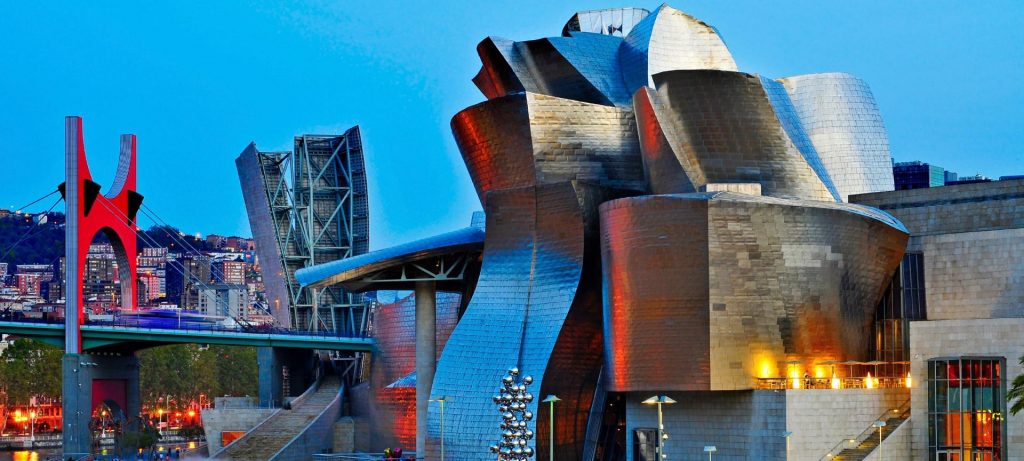 In Bilbao, you will find plans to do as a family such as: walking through the old town, visiting museums, enjoying gastronomy, going to the beach, sailing along the estuary…
Discover the best plans to do as a family, as well as the best family hotel in Bilbao.
FAMILY HOTEL IN BILBAO
The first thing to keep in mind when visiting another city is to choose a good accommodation. At Hotel Gran Bilbao, we have facilities designed for people traveling with children. Our hotel has all the comforts for the whole family to enjoy their stay to the full and at affordable prices.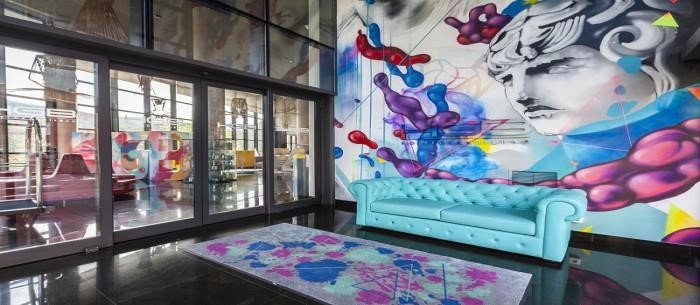 Hotel Gran Bilbao offers the services of a four-star family hotel at a good price. This is a modern four-star hotel located near the historic city centre. We have services for the whole family: gym, private car park, cafe, bicycle room… In addition, our restaurant has a children's play area and tables with interactive screens for the little ones.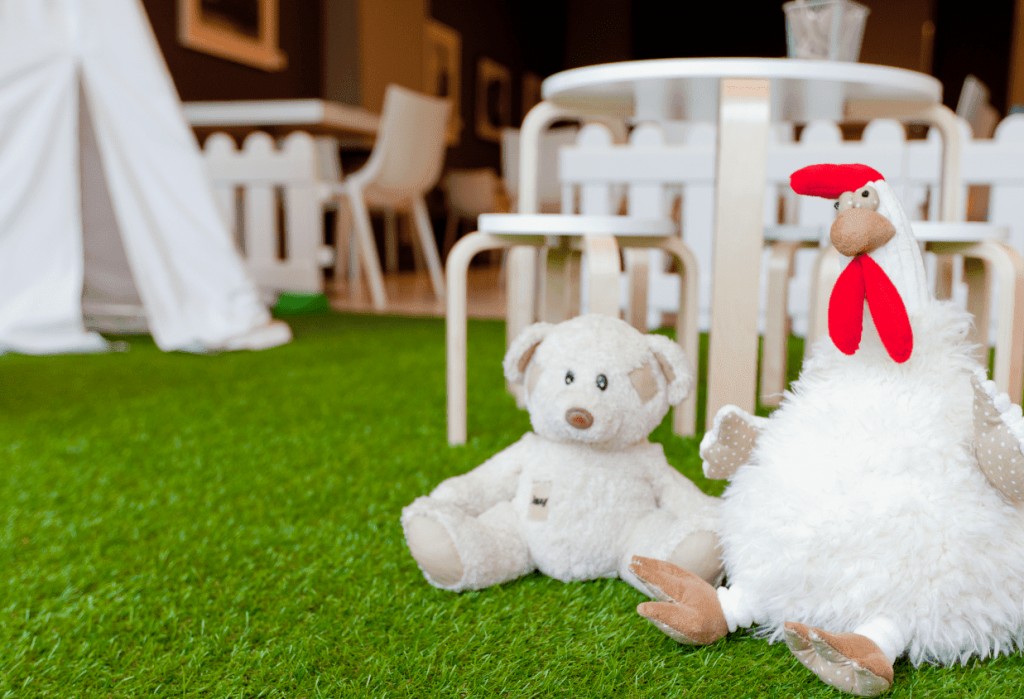 "Triple and quadruple rooms in a spacious space designed for the whole family"
We also stand out for offering triple and quadruple rooms in which you will find all the services in a large space designed for the whole family to enjoy their stay.
Travelling as a family has never been more practical and fun because we know that at the Hotel Gran Bilbao we have a special room for you. Our family rooms stand out for their spaciousness, special charm so that the family feels very comfortable and themed murals.
– Triple rooms. Each has 3 single beds
– Quadruple rooms. You can find them with one or two chambers.
We have two types of quadruple rooms: one is two-bedroom and the other is one-bedroom. Rooms are furnished with beds, sofa beds or bunk beds, subject to availability.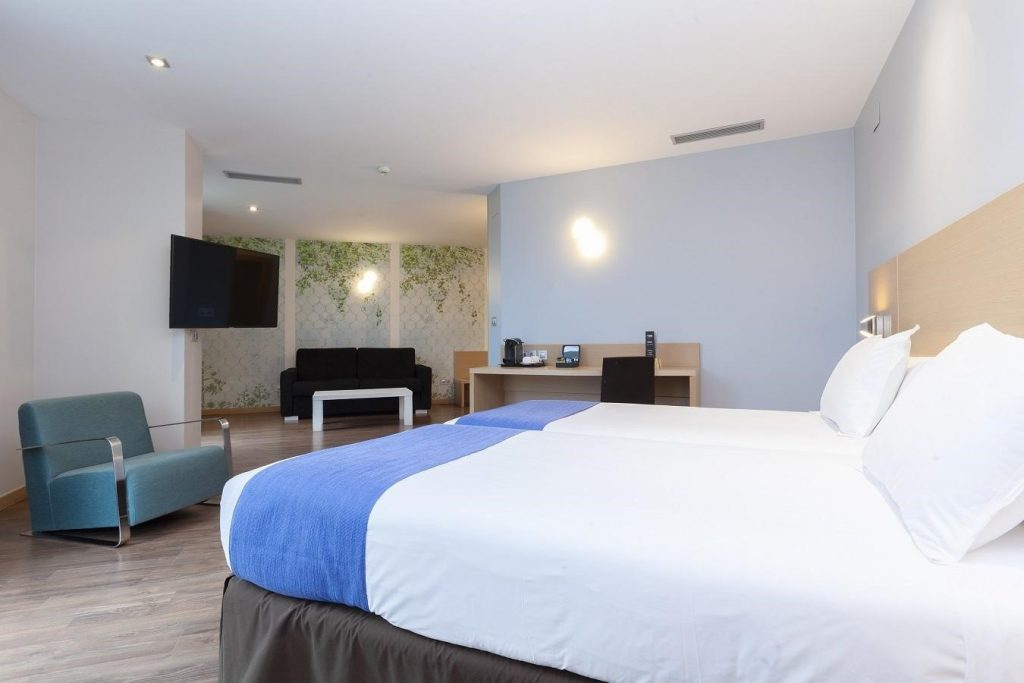 "Discover all the services of our hotel and book a room for your next family trip"
FAMILY PLANS IN BILBAO
Bilbao is a city full of life where you will always find different plans to do with children, all together as a family. We know that parents want to enjoy their stay in this city, but they also want their children to enjoy as much as possible and spend a good time together as a family.
We recommend some of the best plans to do as a family.
 – Visit our museums: The culture in Bilbao is highly valued and we have a variety of museums of international reference with different themes, such as the Guggenheim Museum, the Maritime Museum, the Museum of Fine Arts… These museums not only present temporary exhibitions of artists from all over the world, but also have interactive sections so that the little ones can fully enjoy the art.
 – Come and say hello to Puppy, the mascot of the city: The flowers giant, in the shape of a dog, stands guard on the banks of the estuary next to the emblematic Guggenheim Museum. Its large size and the richness of its colors makes it impossible not to see it for anyone who comes to Bilbao, and whoever comes for the first time cannot leave without taking a few photos by his side. The site is also ideal for families to be accompanied by children. The enclosure is spacious enough to play safely and walk away from vehicles.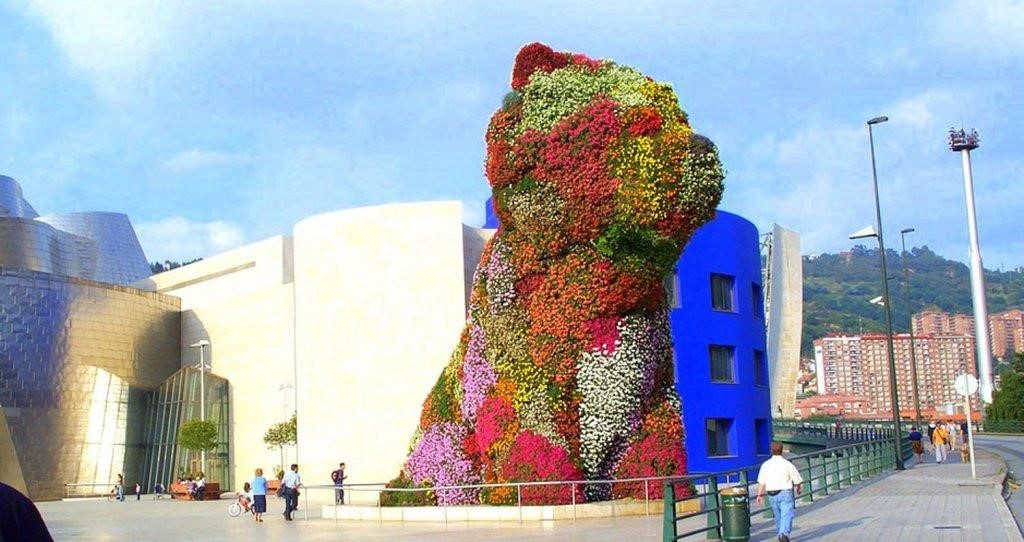 – Climb Mount Artxanda by funicular. It is about a transport that connects the city centre with the top of Mount Artxanda. From above you can enjoy the breathtaking views that Bilbao offers us, with a panoramic view that embraces the entire horizon and covers up to the neighbouring cities, such as Barakaldo. If you love contact with nature, you can also visit Mount Pagasarri, just a few minutes' drive from the city.
– Tasting of pintxos in the Old Town of the city. Northern Spain is well known for its gastronomy, and in the Old Town you will find numerous bars and restaurants where you can enjoy a variety of pintxos and typical plates of the area. The children of the family will also find space to have fun in the Seven Streets of the Old Town. In addition to shops with typical local products and other sweets, it is common to find recreational activities for the little ones. In addition, the streets of the Old Town of Bilbao are pedestrianised and cannot be accessed by vehicles, so it is a safe area for families.
 – Let yourself be surprised by the architecture of the Alhóndiga, now Centro Azkuna. One of the most amazing buildings you'll find in the centre of Bilbao is the Azkuna Centre, which many still call "Alhóndiga", a name by which it was recently known.
– Children's swing areas nearby, such as on the promenade of the Bilbao estuary, very close to the hotel, so that the youngest members of the family can play, for a while, outdoors.
The emblematic building located in the Arriquíbar Square has a modernist design from the beginning of the last century, but has been redesigned to become a multidisciplinary space where leisure and culture converge. The interior of the Azkuna Centre combines the ancient style of its time with an avant-garde redesign that reflects Bilbao's own decor. The contrast in the colors and materials with which it has been built do not leave anyone indifferent and both families and children will live a unique experience.
As for its activities, you can make a visit throughout the center to discover the unique architecture. The first floor has numerous columns, built with different materials and designs, each inspired by a different culture. You can also see the sun on a giant screen, or watch people swim in a swimming pool embedded in the roof of the building.
The youngest members of the family can also spend time reading in the library or playing in the recreational area. Parents also have spaces designed for them: you can have a coffee and pintxo on the ground floor, read the newspaper or watch TV with an offer of networks from all over the world.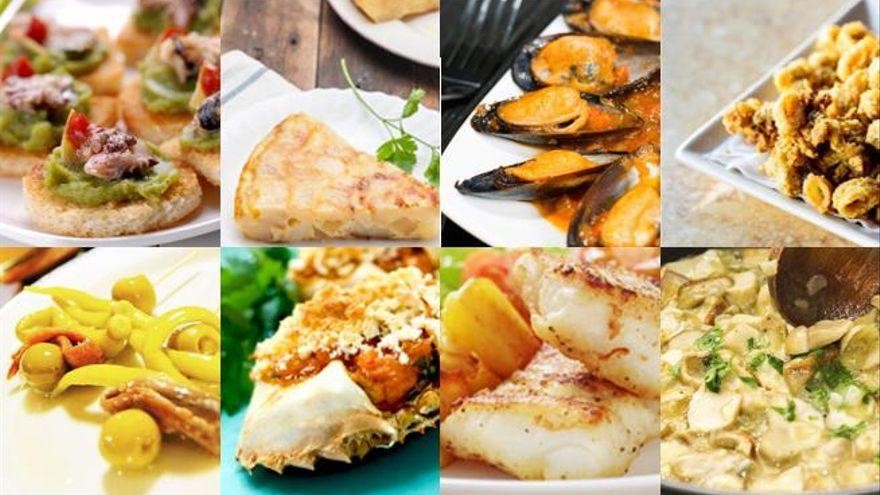 10 FAMILY PLANS AND ACTIVITIES IN BILBAO
Bilbao is a very active city where making family plans will be very easy, because you will find different activities to do every day. We recommend some of the best activities for family plans:
1- Sail on the Bilbao estuary by boat. Another way to get to know the city, enjoying the views and architecture from the waters of the estuary in which the rivers Nervión and Ibaizabal join.
2- You can attend the events that are held almost every week in the different venues of events and fairs such as the Bilbao Arena, the BEC, Palacio Euskalduna…
3- Get to know Plaza Nueva and enjoy snooping around the market that is held there every Sunday. Here you will find dozens of stalls where craftsmanship and collecting converge. It will be impossible not to leave without buying some souvenirs of the city of Bilbao.
4 – Cross the Bridge (pendant) Bizkaia. If you are not afraid of heights and want to enjoy an unforgettable experience in Bilbao, you have to cross the Bizkaia Bridge that connects the neighbourhood of Las Arenas with Portugalete. In addition, it is considered a World Heritage Site. The bridge, which has more than 100 years of history and 50 meters high, was built to join the two margins of the river mouth of the Nervión so as not to hinder navigation. There is the possibility of crossing it or making a visit with audio-guide or without it.
5 – Urkiola Natural Park. Enjoy nature and animals.
6 – Oma Forest. An artistic work in the middle of the forest where you can hike, organize picnics and enjoy nature.
7 – San Juan of Gaztelugatxe. The famous stairs leading to the castle of Daenerys Targaryen, protagonist of the series "Game of Thrones" can not be missing from your visit to the Basque Country. Make a reservation here  for the day and time of your visit to Gaztelugatxe.
8 – Visit the beaches of Bizkaia, for example Sopelana, famous for its surfing competitions and enjoy its waves in summer. You can rent equipment and hire a surf course for all ages.
9 – Kayak tour of the Bilbao estuary, ideal for those hot days in the city.
10- Biosphere Reserve Urdaibai, which is close by car and for families, is a beach area with activities such as kayaking or surfing, ideal for a sunny family day.
In our hotel we also offer different cycling routes that you can follow so that you don't miss anything without visiting. You can check at the reception and start the adventure at any time.
We are a bike-friendly hotel, and we have an area to store your bikes. Our bike-zone is ideal for tourists who travel by bike and need a safe space where they can leave them parked.
HOTEL FOR THE WHOLE FAMILY
At the Gran Bilbao hotel you will find all the necessary amenities to have a pleasant stay with your family. We are especially interested in our guests being comfortable and not missing anything.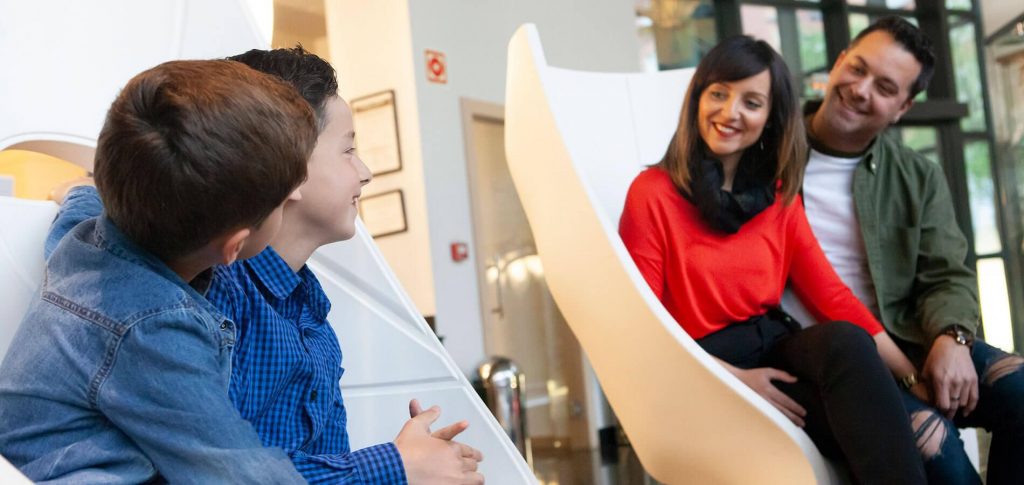 Here's why we're the best choice among family hotels:
 – Gastronomy: an excellent cuisine for all tastes that you can enjoy in our restaurant through the breakfast buffet, restaurant with a la carte lunches and dinners, bar or cafeteria. The restaurant has healthy options and if you have any type of intolerance you can consult us.
In addition, the restaurant has a children's play area and interactive tables with games and internet access for the little ones.
 – Pets: we offer you beds, troughs, toys and even food for your furry ones. Your pet will feel at home.
 – Complementary services: gym, private parking, free wifi, bicycle room and room service.
 – Spacious Rooms: We have spacious triple and quadruple rooms to make the whole family feel comfortable.
Another advantage of our hotel is the proximity to several points of interest such as the Bilbao Arena, Bilbao la Vieja, Larreagaburu Park, metro and bus stops that will connect you to the whole city.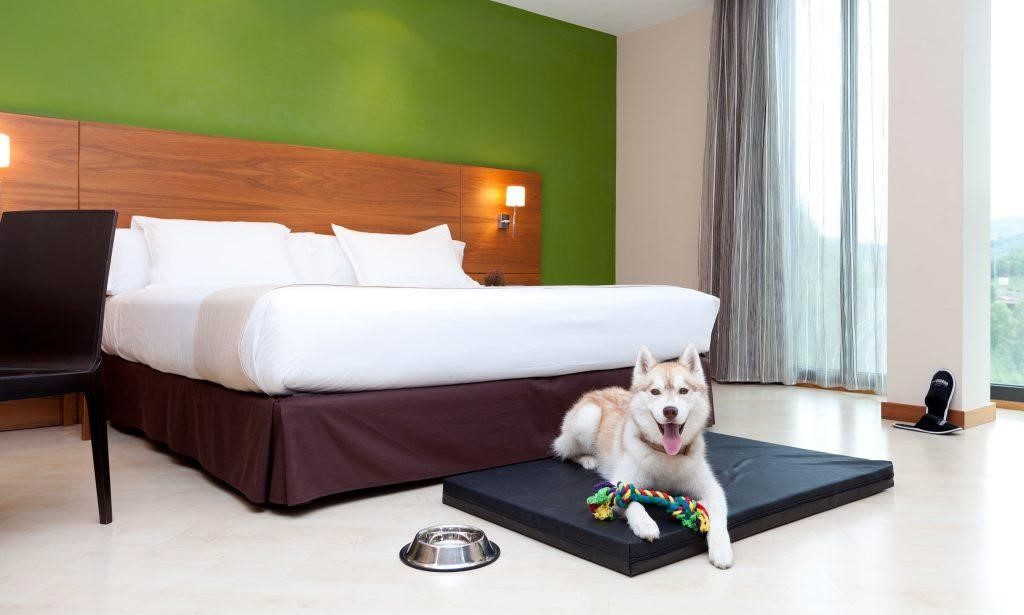 HOTEL FOR CHILDREN IN BILBAO
Travelling with children can sometimes be a concern for parents, especially if they plan to stay in hotels, as they are not always meant to accommodate children and/or babies. But at the Hotel Gran Bilbao we do take this into account and consider it important.
Among the adaptations that we offer to families, you will find:
– High chairs for children and babies in the restaurant
– Cradles in the rooms on request.
– Large lift for children's and babies' strollers
– Very spacious rooms: double, triple and quadruple
If you stay in our hotel we guarantee the care of your whole family so that you only have to take care of spending a good time with your loved ones and enjoy the beautiful city of Bilbao.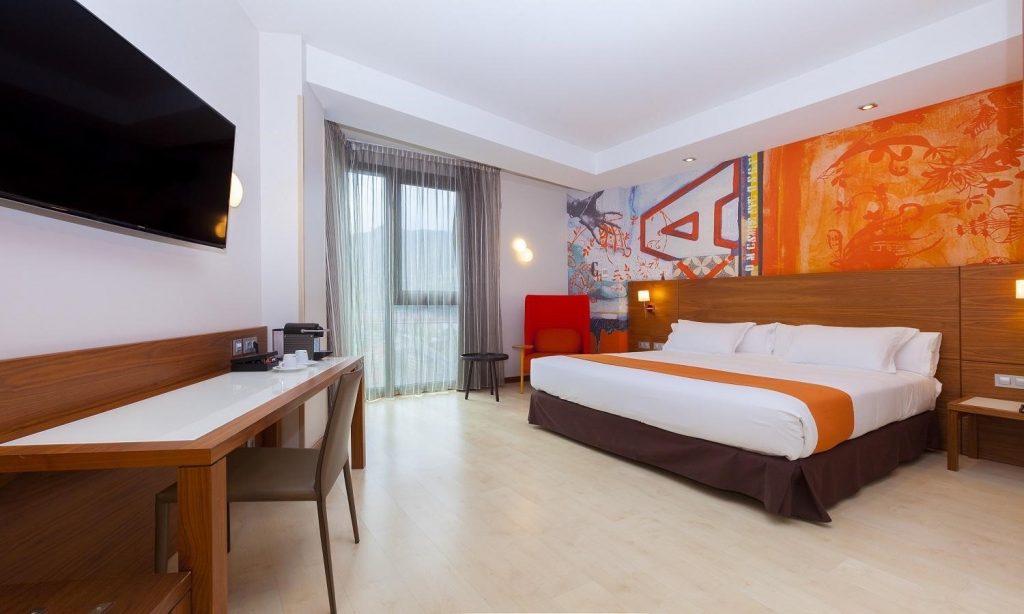 VISIT OUR HOTEL
Our modern hotel only offers you facilities and advantages so you don't have to worry about anything. We focus on offering a quality service to our guests and also, at the best possible price.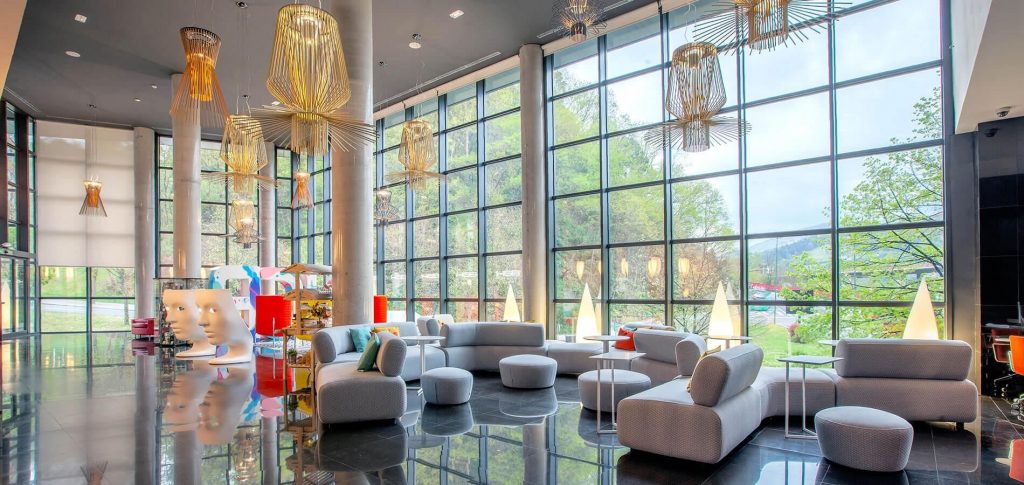 Find out about our services and offers in rooms on our website or call the phone number, where we will gladly assist you and solve any questions you may have. We are waiting for you at the Gran Bilbao hotel.
Categories: blog, Descubrir Bilbao / Bizkaia
« Rutas para descubrir Bizkaia con las botas de monte puestas
Accommodation for the Europe Triathlon Multi-Sport Championship Bilbao Bizkaia 2022 »