Transfer Semana Santa en Bilbao
During Easter 2019, Hotel Gran Bilbao's free shuttle service will run for guests at different points of the city (operational from 17th April to 22nd April). The route may vary during the 13 processions that will take place in Bilbao, however the bus will always stop in the main tourist zones of the city. In this post you will find more information about Easter in Bilbao.
.
This shuttle service runs from 11am to 10pm, with the last one returning at 11pm. The stops are located in the Old Town (only a few metres away from the hotel), the Guggenheim Museum, Gran Vía and Colgante Bridge, declared a World Heritage Site by UNESCO.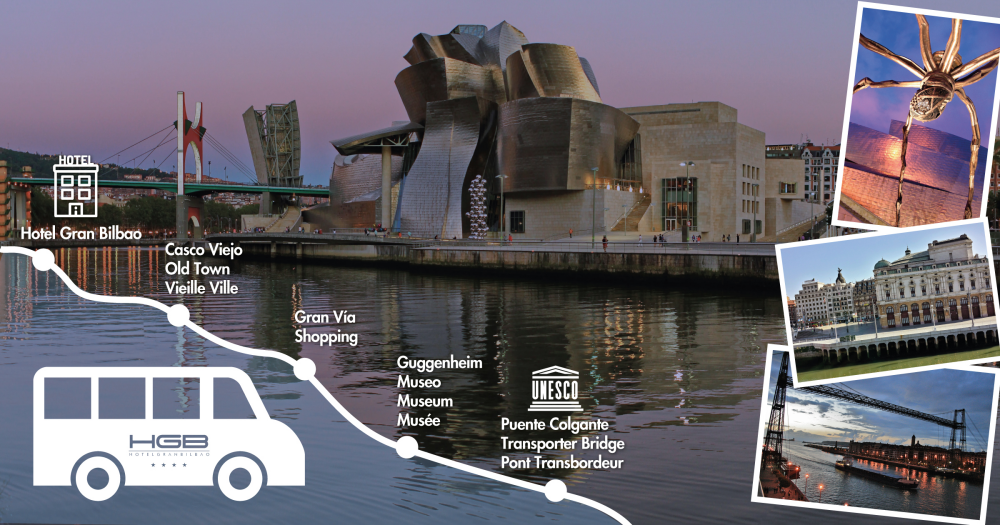 .
BUS SHUTTLE STOPS .
Stop 1: Old Town
.
Every hour the shuttle will depart from our doors to the first stop: Bilbao's Old Town. This is a maze of passageways, museums, historical buildings and squares where you will fall in love with the miniature versions of Basque cuisine: "pintxos". From the early hours, the bars' counters are lined with the most original and traditional pintxos imaginable.
.
Stop 2: Guggenheim Museum
.
Whether you have already visited Bilbao or it is your first time, a must-visit is the Guggenheim Museum, the second stop on our shuttle service. There is much to discover in this area: strolling along the river bank you will be able to admire the Euskalduna Palace and the San Mamés football stadium.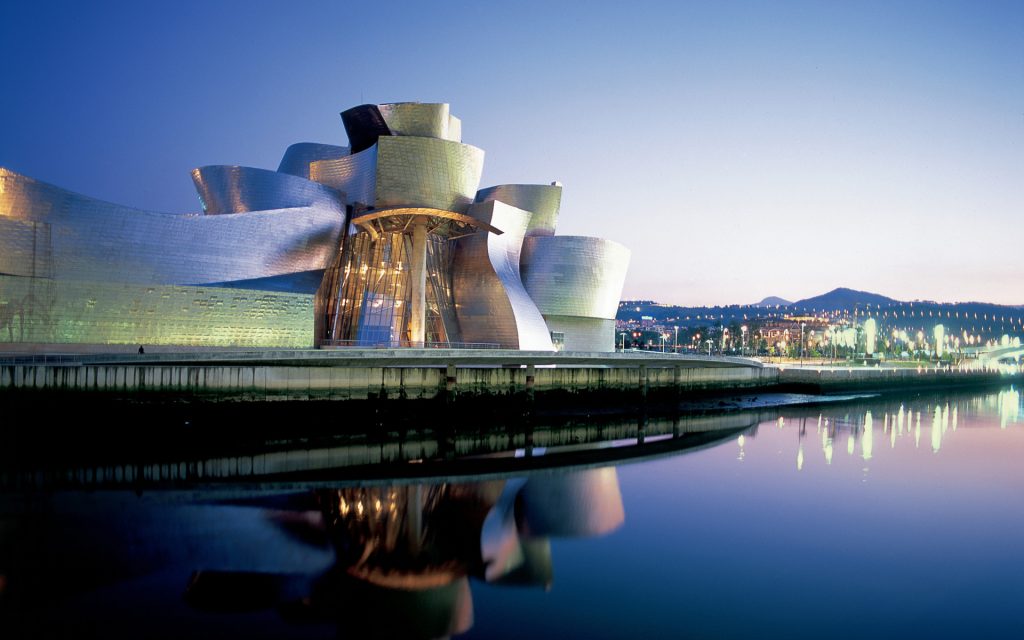 .
Stop 3: Colgante Bridge, a World Heritage Site
.
The Bizkaia or Colgante Bridge, as it is widely known, represents the best of industrial architecture. Built in 1893 to unite both river banks without obstructing the marine promenade, the bridge was declared a World Heritage Site by UNESCO in 2006. Every day the shuttle bus leaves the hotel and drops guests off here where they can spend a few hours exploring the area until the return bus arrives. We recommend walking along the pedestrian walkway, measuring 45 metres, which boasts incredible views of the mouth of the Ría de Bilbao (the Bilbao estuary).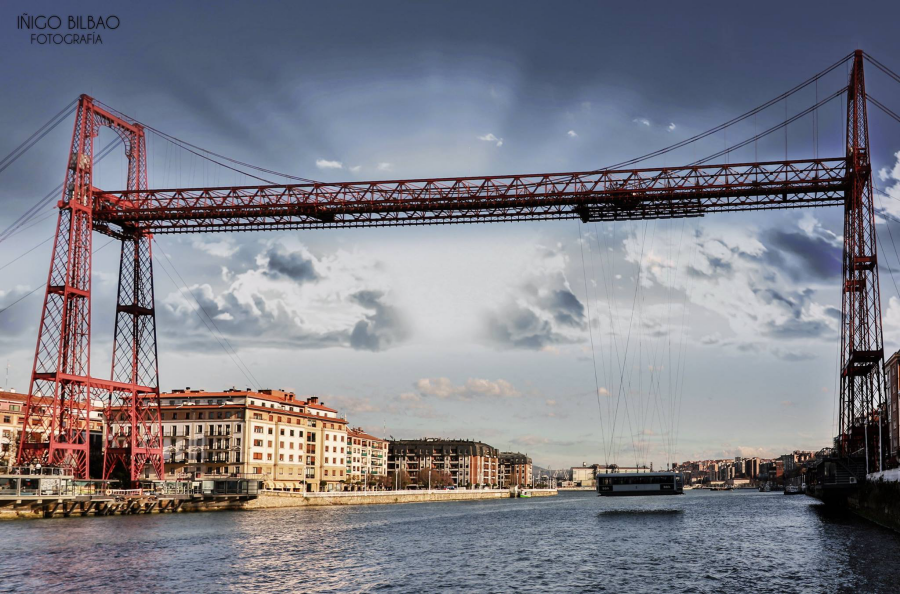 Categories: Campañas, Descubrir Bilbao / Bizkaia
« Experiencias Románticas
Semana Santa en Bilbao »