8 tesoros que hay que conocer en Urdaibai
This Basque region is a fascinating wonder to discover. Declared a Biosphere Reserve by UNESCO in 1984, the region of Urdaibai is divided by the Oka river, with both sides dotted with small villages hiding unique wonders such as those detailed below. This is heaven on earth for lovers of nature, water sports, history and gastronomy, because getting to Urdaibai from Hotel Gran Bilbao is easy, it's leaving that's the hard part.
.
Discovering all of Urdaibai takes more than just a day however it is easy to get to from our hotel in Bilbao as it is only half an hour away by car. You can also take the train from the Atxuri station which is a 10 minutes' walk away from the hotel..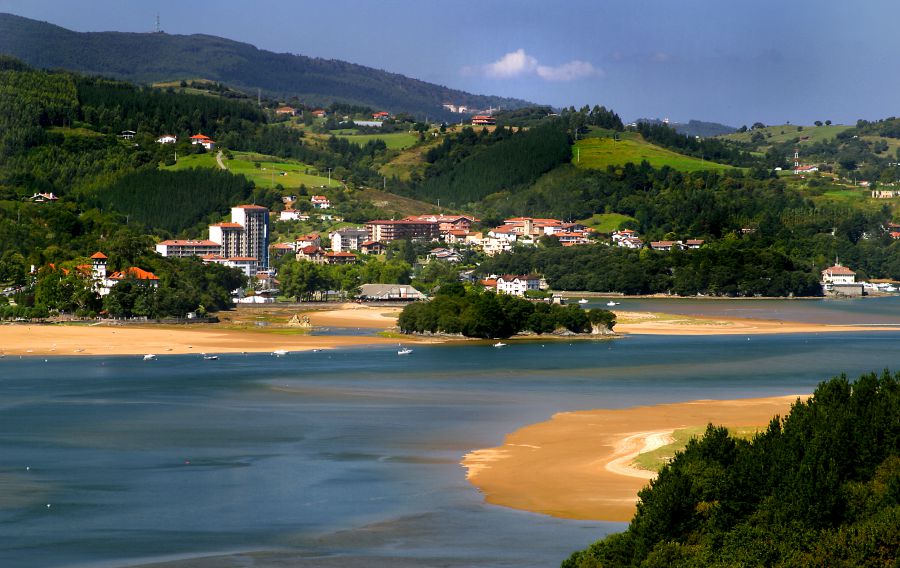 1.Gernika: This village is known for the bombardment that incited Picasso to create his famous painting. Here you will find the Casa de Juntas, the Gernika tree, the refuge of Astra, the famous Monday market and the Jai Alai health club where you will be able to watch a basketball match.
.
2.Mundaka is another remarkable wonder that is known by surfers all over the world for its left-handed wave. It is also a great place for going on pleasant strolls, relaxing whilst admiring the sea from the Santa Katalina peninsula and sitting by the port whilst enjoying a glass of txakoli (dry white wine).
.
3.Laga & Laida. Moving onto other zones in which you will find great waves are the Laga and Laida beaches. These are perfect zones for lovers of kayaking and paddle surfing. There are a wide variety of business' here which hire out water sports equipment, so you can glide around Urdaibai without a care in the world.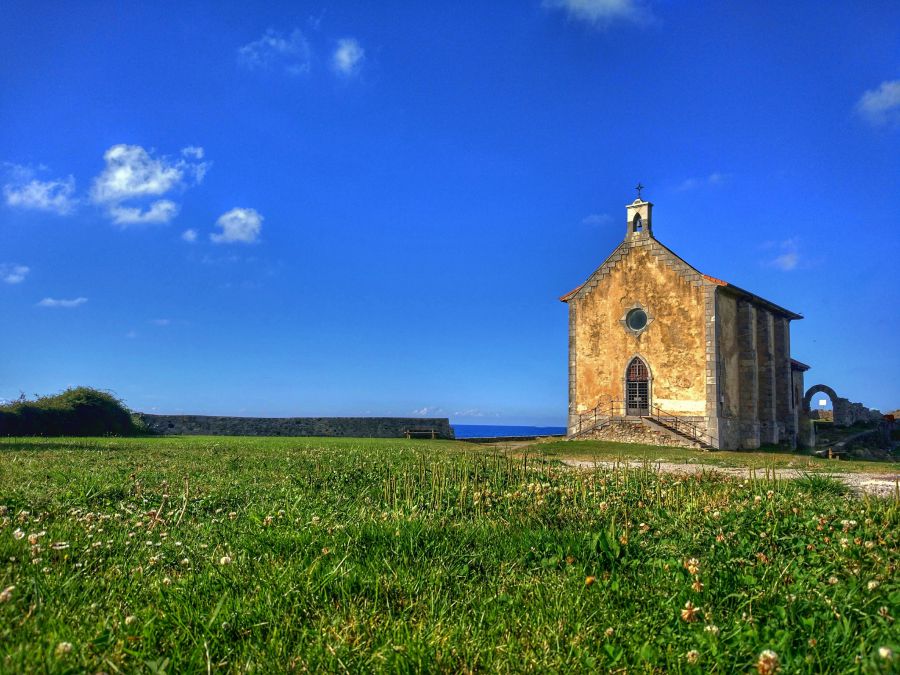 .
4.San Pedro de Atxarre. Time to put on your hiking boots and hike towards the sky from Ibarrangelu. If you climb towards the hermitage of San Pedro de Atxarre (which takes approximately 40 minutes), you will be rewarded with stunning views of the entire river.
.
5.Oma valley. Oma valley seems to appear right out of a fairy-tale as its trees have been painted by a Basque artist using vibrant colours that do not pollute the environment.
.
6.Elantxobe. This hillside village cannot slip by unnoticed. A picturesque setting like no other, this zone is bathed by the sea and was the place for whale fishing for many years.
.
7.Bermeo. This is where you can try a tuna pot (Marmitako) in one of the bars by the port, a port that is dotted with colourful houses and fish canning establishments that are worth a visit. You will also find the Los Pescadores Museum and the fishermen's guild dotted along the coast.
.
8.San Juan de Gaztelugatxe. Put aside your laziness and climb the 241 steps to the San Juan de Gaztelugatxe hermitage. Once at the top, you can admire unparalleled views of the sea on one side and the mountains on the other. Feel beyond lucky admiring this remarkable place.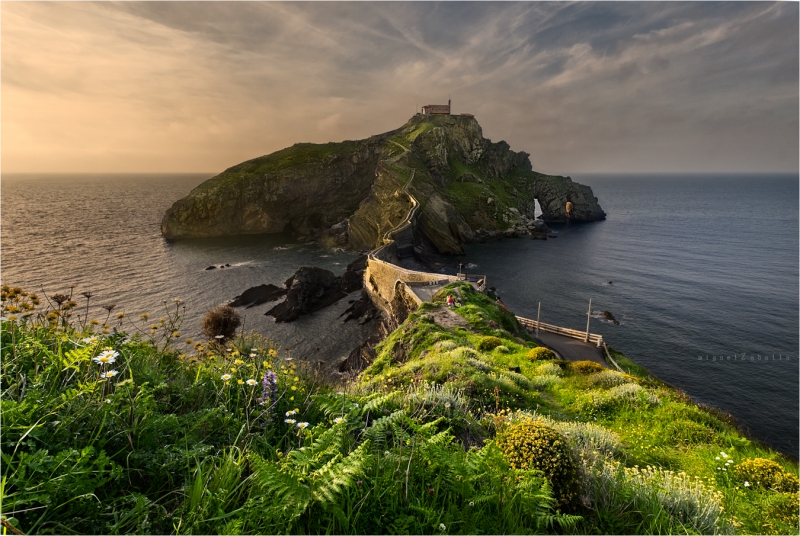 .
Categories: Descubrir Bilbao / Bizkaia
« Carreras en Bilbao y alrededores
BIZKAIA ES UNA FIESTA »